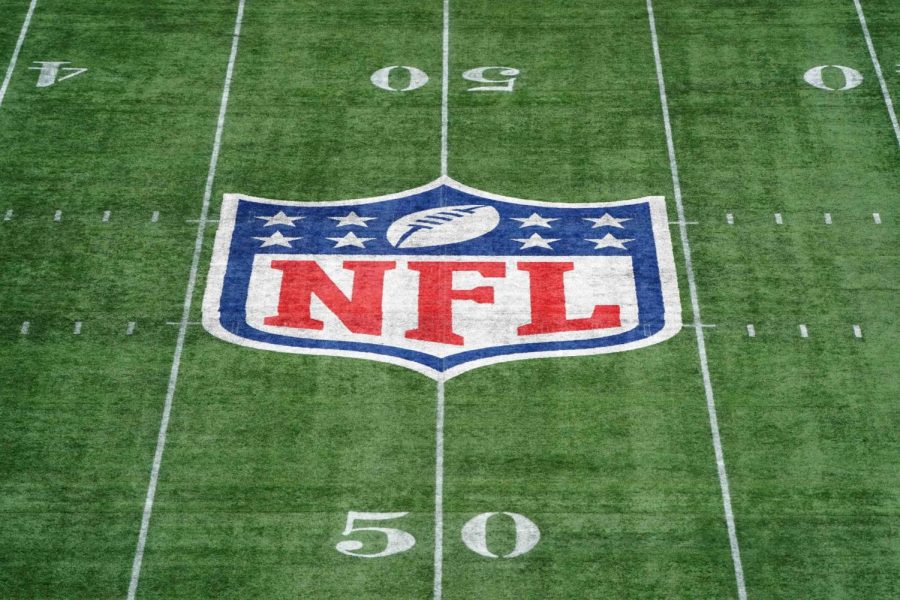 It's the fall, which means that football is back on television screens once again, which means we would all gather to watch our favorite teams, whether it's the Giants, Jets, Eagles, or any other team that you like, battle it out on the gridiron. However, the craziness of a global pandemic has put America's game into a much different place than the normal celebrations of a key heartbeat in American culture every fall.
The 2020 NFL Season is currently a season unlike any other in history, despite it kicking off on time. With the season taking place during the COVID-19 pandemic, there are lots of major changes taking effect this fall. Every year, you would picture stadiums full of thousands of mask-less people coming close together with their eyes staring and cheering at the gridiron with hyped up players and referees in pinstripe uniforms dashing around the field. Unfortunately, due to ongoing protocols and restrictions by state governments, full stadiums are out of the question this season. It turns out that stadiums are only allowed a limited number of or no fans at games. The NFL did not make stadium capacity a league-wide mandate, so each NFL team was permitted to decide how many, if any, fans can attend their games. In response, some teams have elected to at least start the season without fans, while others have started their seasons with limited numbers of spectators. To keep the feel of the typical game day experience, artificial crowd noise has been used in the place of games without fans. At games fans are allowed to attend, fans are required to wear face coverings, except for when they are eating or drinking, and maintain social distancing. Additionally, players were also allowed to opt out of the season without violating their contracts. A total of 66 players had elected to opt out due to concerns surrounding the pandemic. Also, every player has to be tested daily for COVID-19, And lastly, the preseason would always serve as a prelude to the regular season. Even so, the NFL holds international games every year to attract popularity outside of the United States. Unfortunately, the entire preseason had been scrapped, while the NFL suspended their international series matchups for this year.
All in all, these new protocols and audibles will make the 2020 NFL season distinct from any other season in NFL history. While there may be many turns and twists in the NFL this year, that will not stop all of us from enjoying those special game day moments, from sitting in front of TV sets eating snacks an cheering on your favorite team, from taking part in fantasy football pools, and all that other stuff that people do every Sunday throughout autumn.