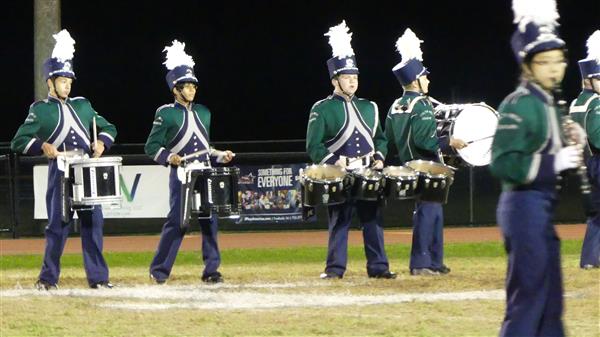 This past week, on Thursday May 13th, our very own Cougar Concert Band performed their spring concert. They have been working very hard in the concert band classes for months to prepare for this event.
 In classes, students have been working on chamber pieces—songs played by smaller music groups with similar abilities–as well as two other songs. These songs are Gladiator by Sousa and a fun Pixar Medley. 
While practicing six feet apart in special masks in the heat is not an easy feat, our Concert band has managed to piece together a beautiful concert that will be available later in the springtime. 
To celebrate their accomplishments, everyone be sure to say good job Cougars to the next band kid you see!