The End…For Now
May 31, 2019
At this point in the season, there are only two remaining; one from the East, and one from the West. This year, those two teams include the Boston Bruins, representing the Atlantic Division of the Eastern Conference, and the St. Louis Blues, representing the Central Division of the Western Conference. Both teams, which have faced adversity, have battled to earn their spot in the final battle; the Stanley Cup Finals, in which the winning team is able to hoist the highly-desired Stanley Cup trophy.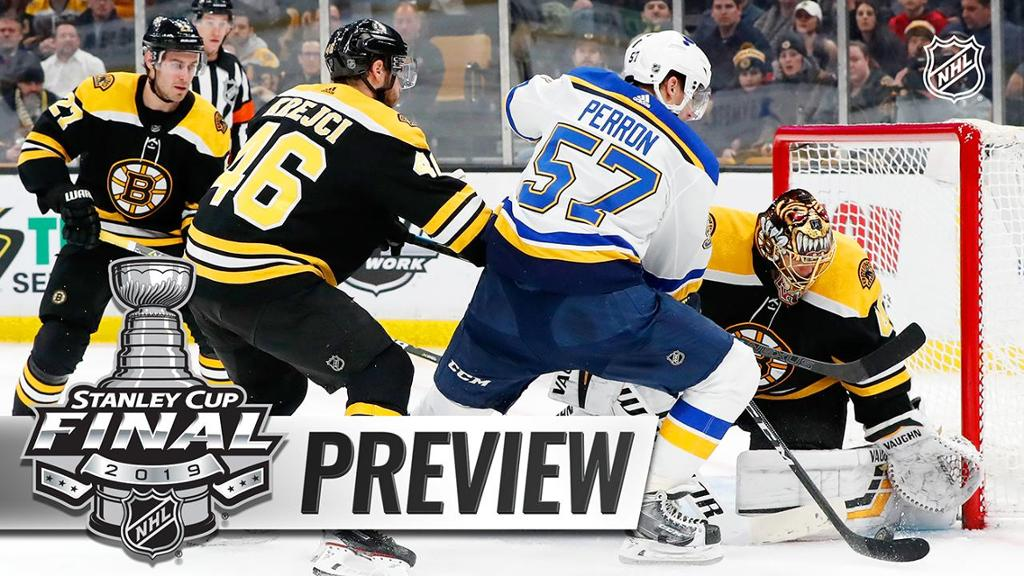 The Boston Bruins had the easier path to the Stanley Cup finals. After defeating the Maple Leafs in Six Games, and sweeping the Carolina Hurricanes, it became evident that the Bruins were cup contenders. Led by their captain, Zdeno Chara, and their four time All-Star goalie, Tuukka Rask, the Bruins easily captured the title of "Eastern Conference Champions."
The St. Louis Blues, on the other hand, had to overcome great adversity before they could earn their spot in the finals. In January, the Blues were dead last in the standings; fourteen points out of a wild-card spot. However, after sensational performances from Jordan Binnington, the Blues' rookie goaltender, became constant, the Blues were able to make the playoffs as a wild-card. Throughout their run, the Blues plowed through the Dallas Stars, Winnipeg Jets, and San Jose Sharks to "punch their ticket" to the finals.
In just under two weeks, a champion will be crowned. Will the Boston Bruins finally raise the cup after losing in 2013 to the Chicago Blackhawks, or will the St. Louis Blues prevail, and win their first championship title? Only time, and skill, will tell!