Indian Regional Parties Contesting in 2019 Elections in the Indian State of Andhra Pradesh
Venkat Vellanki
May 1, 2019
Hang on for a minute...we're trying to find some more stories you might like.
Telugu Desam Party
Meaning: Party of the Telugu Land
Abbreviation: TDP
President/Leader: N. Chandrababu Naidu
Founder: N. T. Rama Rao
Election Symbol: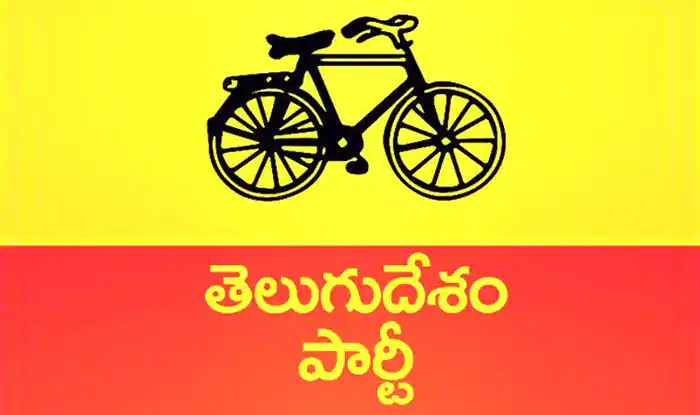 Party Symbol: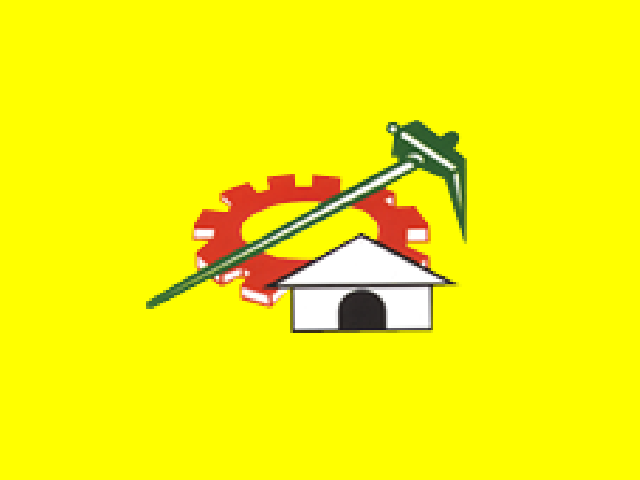 This party was in power since 2014 under Chief Minister, N. Chandrababu Naidu.
Party Ideology and Symbolism: This mainly highlights on the importance of the Telugu regional pride and signifies the regional farmers that are in that specific land.
     2. Jana Sena Party
Leader/Founder: Pawan Kalyan
Party Symbol: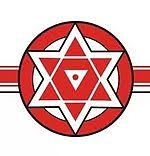 Election Symbol:

Party Ideology and Symbolism: Indian nationalism, Regionalism, Democratic socialism
     3. YSR Congress Party
President: Y. S. Vijayamma
Leader/Founder: Y. S. Jaganmohan Reddy
Party Symbol: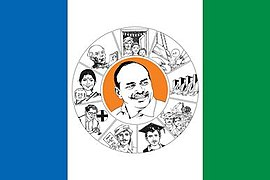 Election Symbol: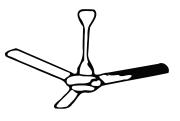 Party Ideology: Regionalism