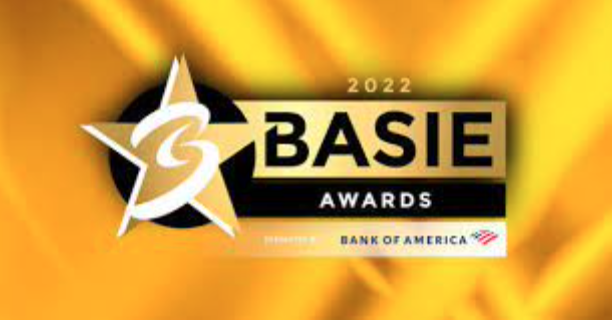 June 1, 2022 • No Comments
On May 25th, the 17th Annual Basie Awards took place at the Count Basie Center for the Arts in Red Bank. This is a yearly celebration of the most talented high school performers in the Monmouth County area for their performances...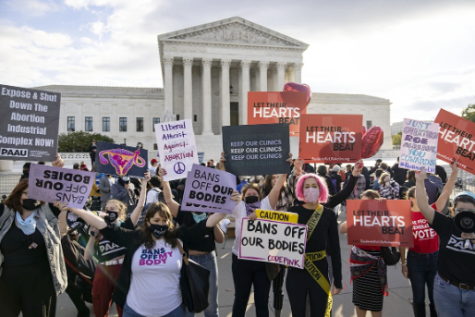 May 26, 2022
Recently, a Supreme Court document was leaked. This document stated the intention of the Court to overturn...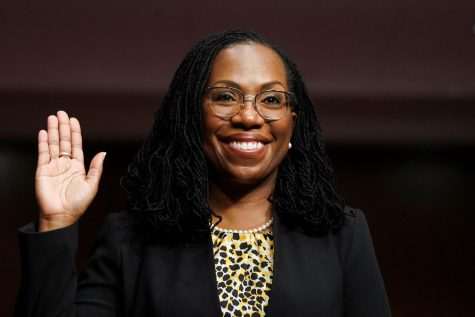 Ketanji Brown Jackson Supreme Court Nominee
April 7, 2022
Nominated by President Bill Clinton on August 3, 1993, after 27 years of service, President Joe Biden...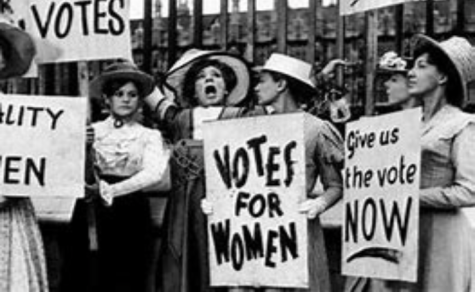 March 3, 2022
     March is coming up soon, which also means that it is the start of women's history month! The...
Sorry, there are no polls available at the moment.