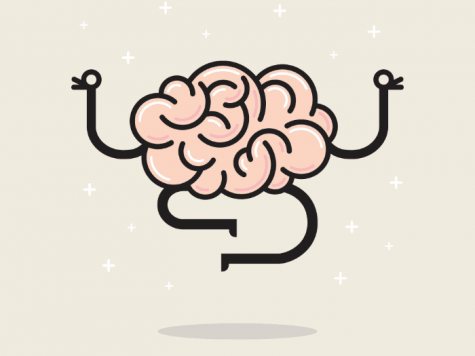 February 2, 2019 • No Comments
A new mindfulness club has been meeting on Tuesdays at 8:00 am in the media center. This club was created to help students regulate daily stresses and anxieties. Mrs. Peterson had the idea for this club, and she is assisted...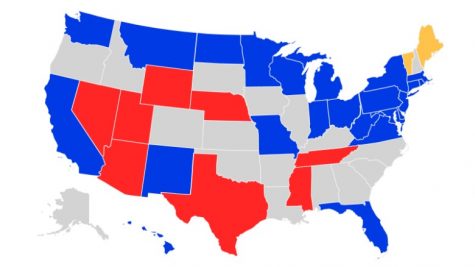 The 2018 Midterms: Turnout Results in Turnovers
December 14, 2018
November 6, 2018: the date of the midterms. Election day saw record turnout numbers, history making wins,...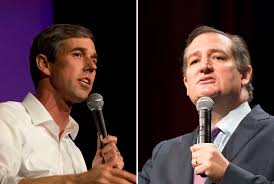 December 14, 2018
In the time leading up to the midterm elections, two things were speculated: a blue wave would come and...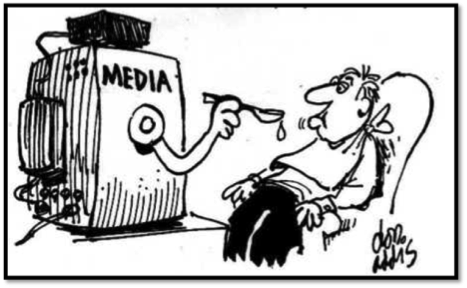 The Negative Effect the Mainstream Media Has on Politics
December 2, 2018
Whether we like to admit it or not, the mainstream media, as we know it, has been indoctrinating the...

Loading ...