February 11, 2021 • No Comments
Beginning in January, our very own Colts Neck High School Mock Trial team has been undefeatable. They have not lost a single trial yet, and have won not one, but two rounds in regionals! Next, they are off to compete in Regionals:...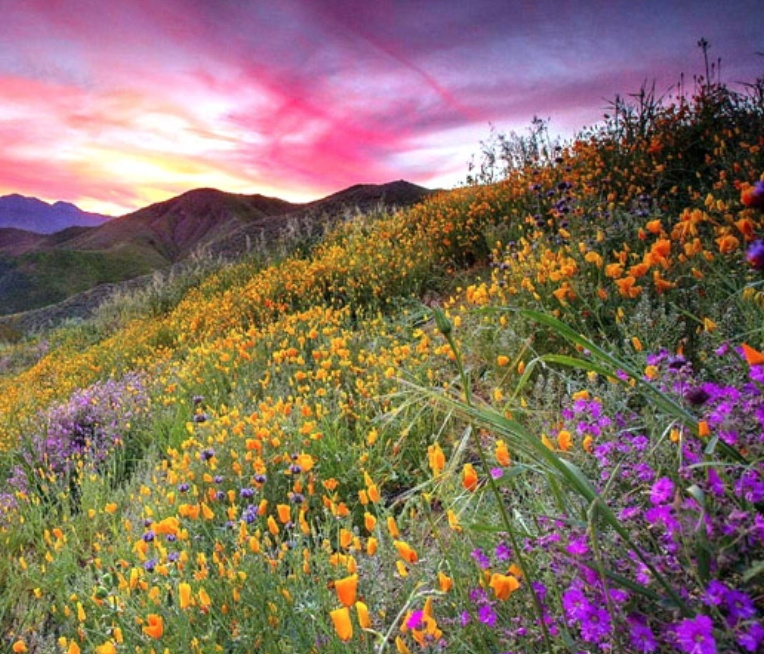 February 2, 2021
The cool breeze braids my hair, drying the beads of sweat tattooed on my neck. My eyes begin to relax as the sun cowers behind the tall oak tree where I reside. I rub my fingers...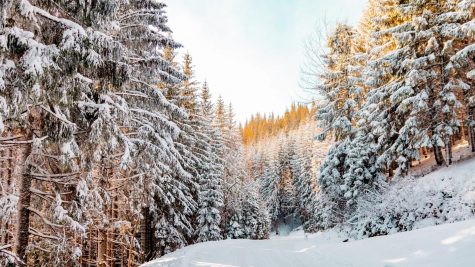 Winter Themed Journal/Creative Writing Prompts:
December 21, 2020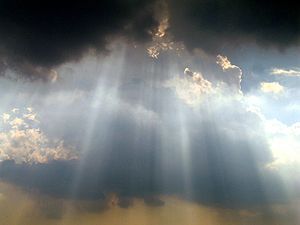 May 8, 2020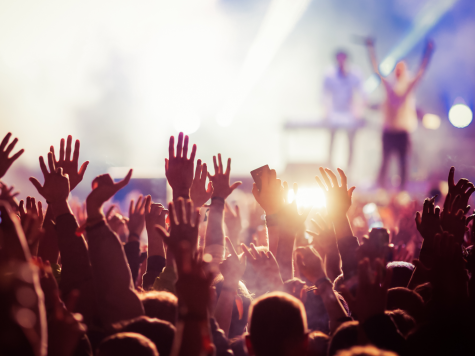 April 20, 2020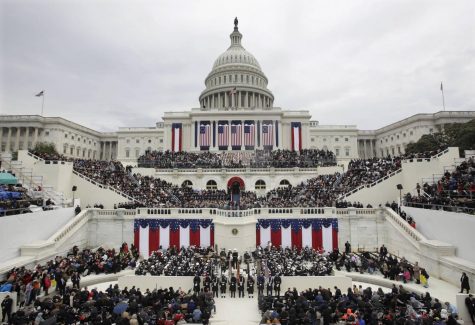 February 2, 2021
On January 20, 2021, president-elect Joe Biden and vice president-elect Kamala Harris were sworn in to...
December 26, 2020
2020 has been an unusual year which had unique challenges such as the COVID-19 Crisis and the Economic-Crisis...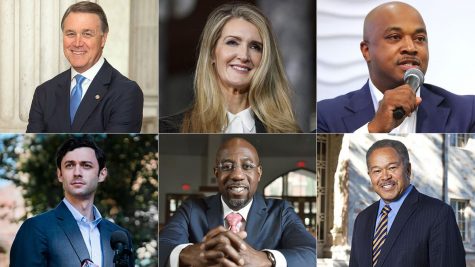 Georgia Senate Runoff Election
December 21, 2020
The 2020 Senate Election took place alongside the Presidential Election this year was very critical for...
Sorry, there are no polls available at the moment.