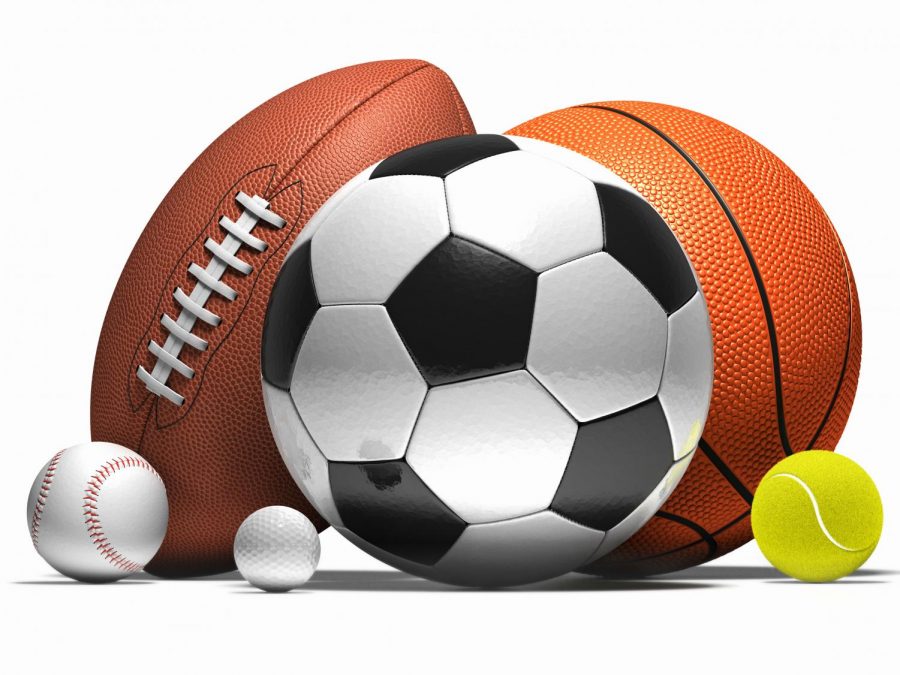 April 7, 2021 • No Comments
Ever since the wrath of COVID shut down the entire world, millions of businesses have closed, schools disabled in-person learning and enacted both capacity limits as well as mask mandates throughout the state. While high...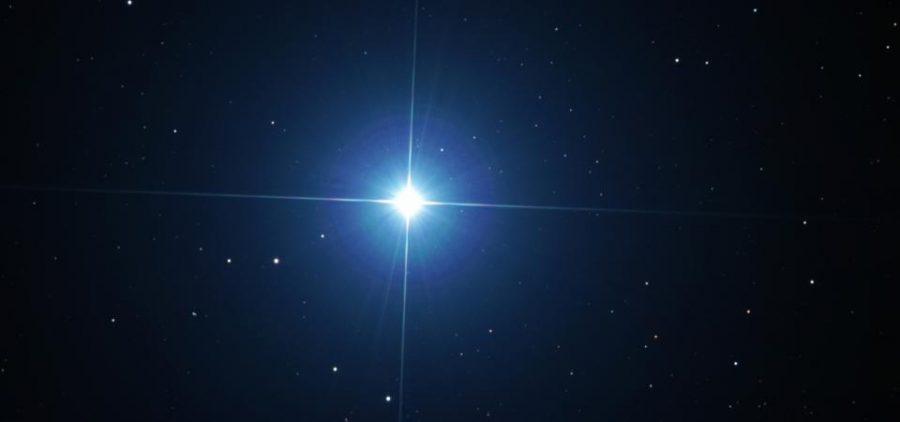 March 16, 2021
The divine star shining in the blue sky  I have waited many births to unite with you Your divine beauty is my long-cherished dream A billion melodies play in my...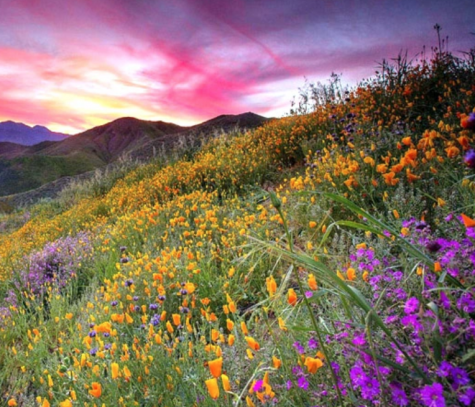 February 2, 2021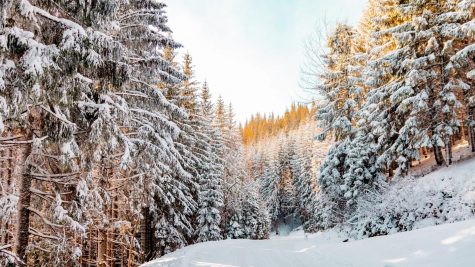 Winter Themed Journal/Creative Writing Prompts:
December 21, 2020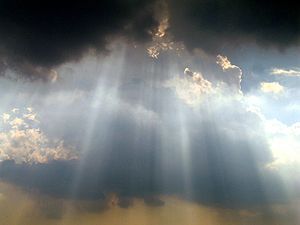 May 8, 2020
UNITED STATES SENATE: Power-Sharing Agreement
March 2, 2021
(left) Senate Republican Leader Mitch McConnell (R-KY)    (right) Senate Democratic Leader Chuck...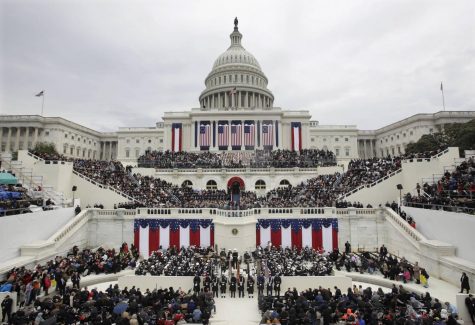 February 2, 2021
On January 20, 2021, president-elect Joe Biden and vice president-elect Kamala Harris were sworn in to...
December 26, 2020
2020 has been an unusual year which had unique challenges such as the COVID-19 Crisis and the Economic-Crisis...
Sorry, there are no polls available at the moment.