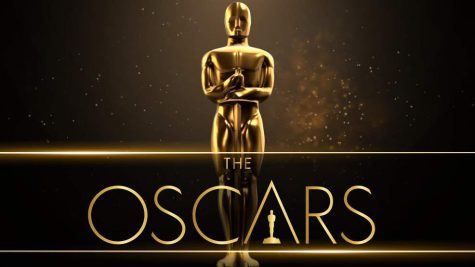 Jacob Kochian, Director
March 7, 2019 • No Comments
Last weekend, a collective net worth of  billions of dollars met in the Dolby Theatre in Hollywood for the Oscars, where the greatest films of the past year are recognized and awarded. This year's Oscars was unusual and...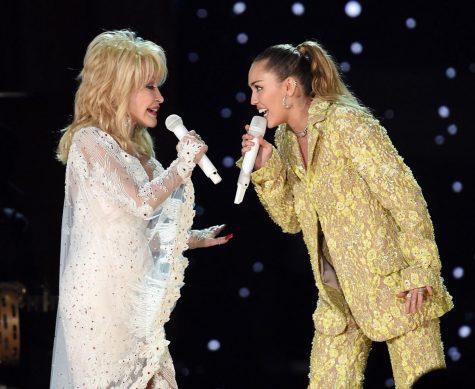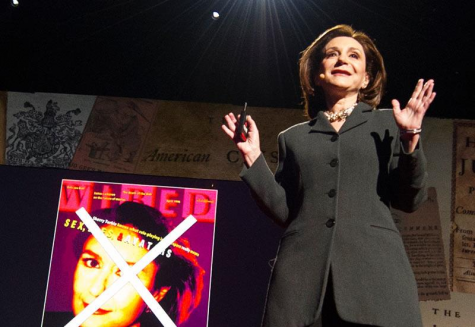 January 24, 2019 • No Comments
Technology. It shapes our lives in many ways, and frankly, has been one of the biggest developments in the last hundred years. However, with the large advance in technology, comes the question: "Where is this taking us?"...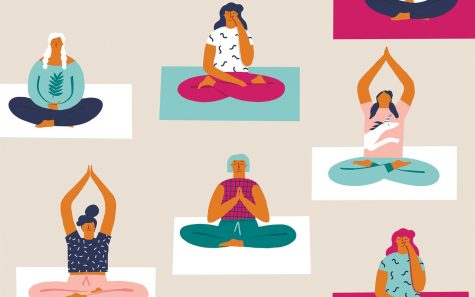 Venkat Vellanki, School Events Writer
March 13, 2019 • No Comments
Mindfulness is very beneficial for your daily life; it helps you remain calm and reduces anxiety. The Mindful Mornings club is held in the Media Center at 8:10 am on Wednesday mornings. Mrs. Ottone usually leads the group....
March 1, 2019
February 7, 2019
February 2, 2019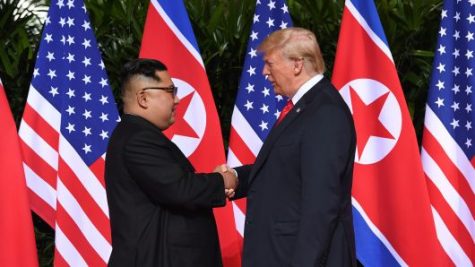 Trump- Kim Jong Un Summit- What Happened?
March 6, 2019
Earlier this week, almost every news station was buzzing with anticipation for the upcoming summit that...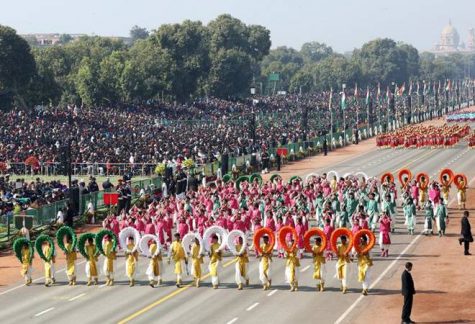 March 1, 2019
India celebrated its Republic Day on January 26th. This year, it completed 70 years of celebration of...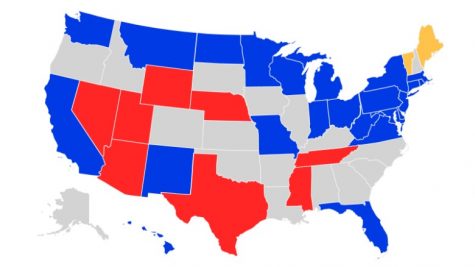 The 2018 Midterms: Turnout Results in Turnovers
December 15, 2018
November 6, 2018: the date of the midterms. Election day saw record turnout numbers, history making wins,...

Loading ...