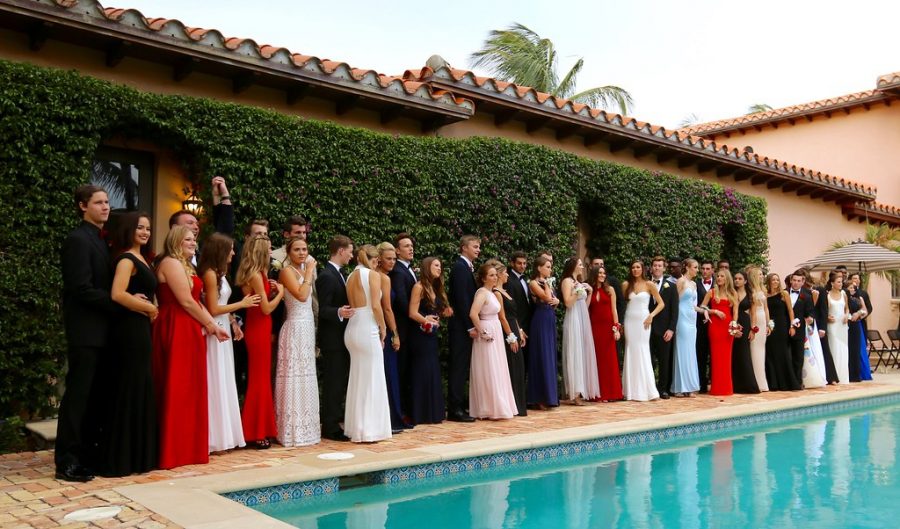 April 30, 2021 • No Comments
There have been many question marks in the air about this event since the beginning of the school year. Before there were questions about when and where, the first question that had to be answered was if there was even going...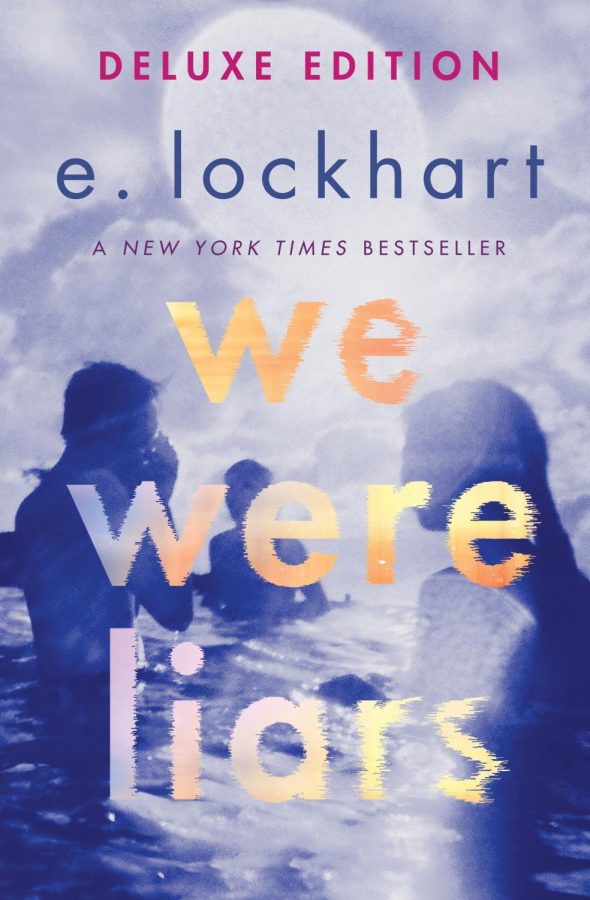 April 30, 2021 • No Comments
**SPOILER ALERT** A few weeks ago I picked out a book from my local Barnes and Noble titled We Were Liars. If you're on the side of TikTok where book recommendations run rampant, you've probably...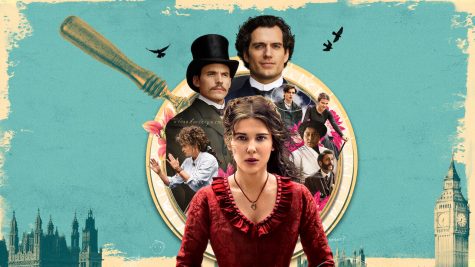 November 17, 2020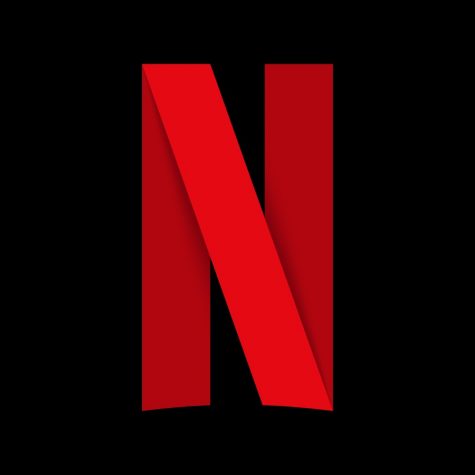 The Best Netflix Shows to Watch
June 10, 2020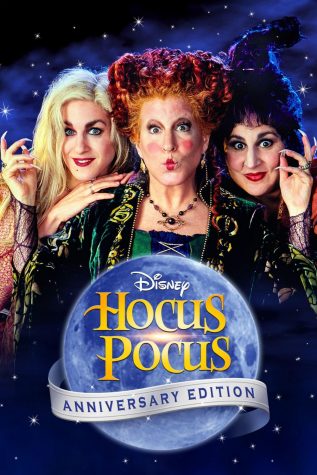 November 3, 2019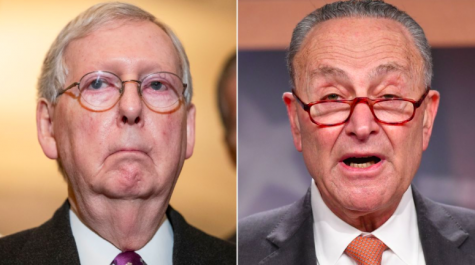 UNITED STATES SENATE: Power-Sharing Agreement
March 2, 2021
117th Congress - Senate Seating Majority: (from January 20, 2021) 48 Democrats...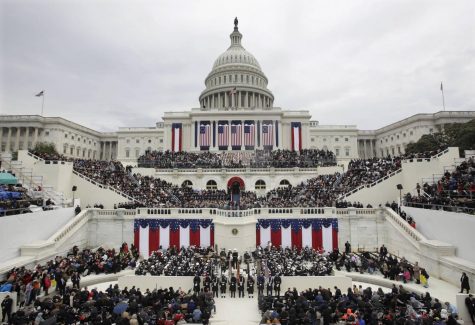 February 2, 2021
On January 20, 2021, president-elect Joe Biden and vice president-elect Kamala Harris were sworn in to...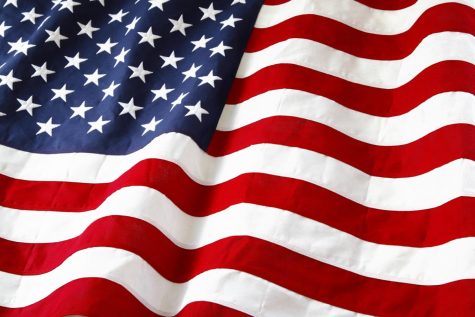 December 26, 2020
2020 has been an unusual year which had unique challenges such as the COVID-19 Crisis and the Economic-Crisis...
Sorry, there are no polls available at the moment.