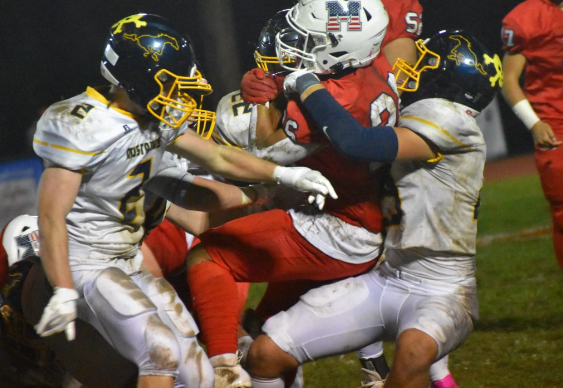 November 9, 2022 • No Comments
As the Marlboro Mustangs broke a 28-year losing streak against the Braves, tensions between fans on both sides nearly erupted into violence. It was chilly on the night of October 15th. The Manalapan High School homecoming...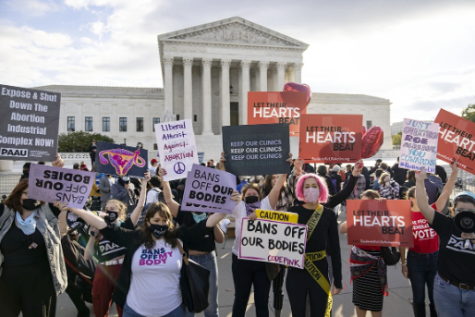 May 26, 2022
Recently, a Supreme Court document was leaked. This document stated the intention of the Court to overturn...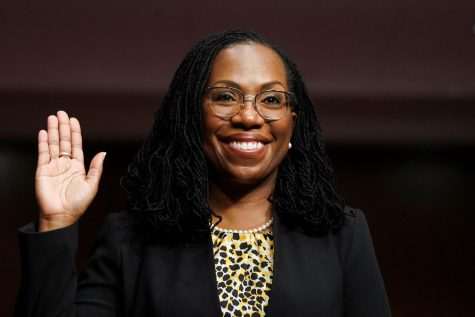 Ketanji Brown Jackson Supreme Court Nominee
April 7, 2022
Nominated by President Bill Clinton on August 3, 1993, after 27 years of service, President Joe Biden...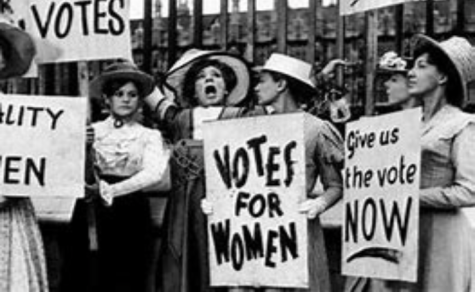 March 2, 2022
     March is coming up soon, which also means that it is the start of women's history month! The...
Sorry, there are no polls available at the moment.