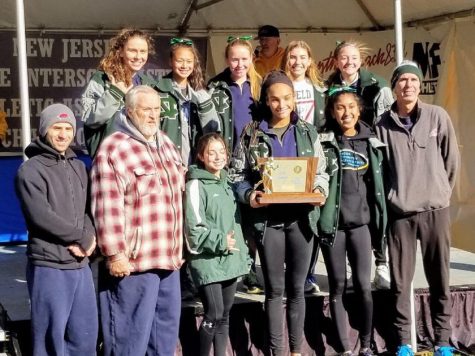 Venkat Vellanki, School Events Writer
December 14, 2018 • No Comments
Have you ever thought of joining the school's Cross Country team? Cross Country is one of the most active and enjoyable sports which Colts Neck High School offers every fall season to all students. It is led by a great...
December 14, 2018
November 5, 2018
November 4, 2018
December 20, 2018
December 14, 2018
December 3, 2018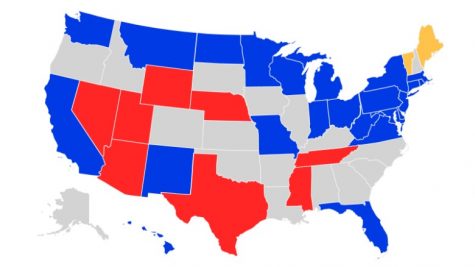 The 2018 Midterms: Turnout Results in Turnovers
December 14, 2018
November 6, 2018: the date of the midterms. Election day saw record turnout numbers, history making wins,...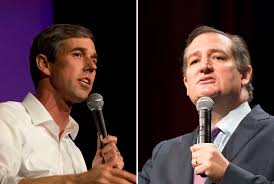 December 14, 2018
In the time leading up to the midterm elections, two things were speculated: a blue wave would come and...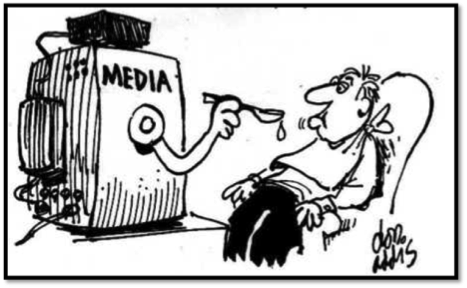 The Negative Effect the Mainstream Media Has on Politics
December 2, 2018
Whether we like to admit it or not, the mainstream media, as we know it, has been indoctrinating the...

Loading ...