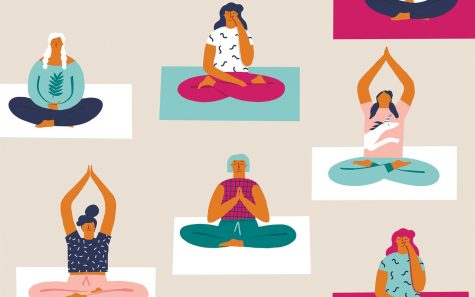 Venkat Vellanki, School Events Writer
March 13, 2019 • No Comments
Mindfulness is very beneficial for your daily life; it helps you remain calm and reduces anxiety. The Mindful Mornings club is held in the Media Center at 8:10 am on Wednesday mornings. Mrs. Ottone usually leads the group....
March 6, 2019
March 1, 2019
February 7, 2019
April 2, 2019
In October 2018, Canada legalized recreational marijuana, making it the first major country to do so....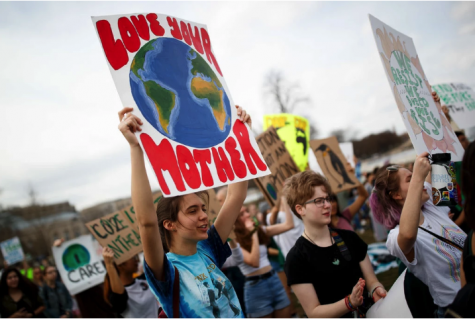 April 2, 2019
On March 15th, students in over 112 countries decided to skip school to take part in a climate strike....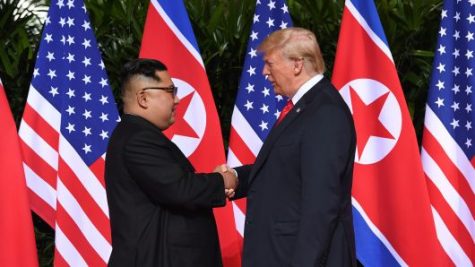 Trump- Kim Jong Un Summit- What Happened?
March 6, 2019
Earlier this week, almost every news station was buzzing with anticipation for the upcoming summit that...

Loading ...