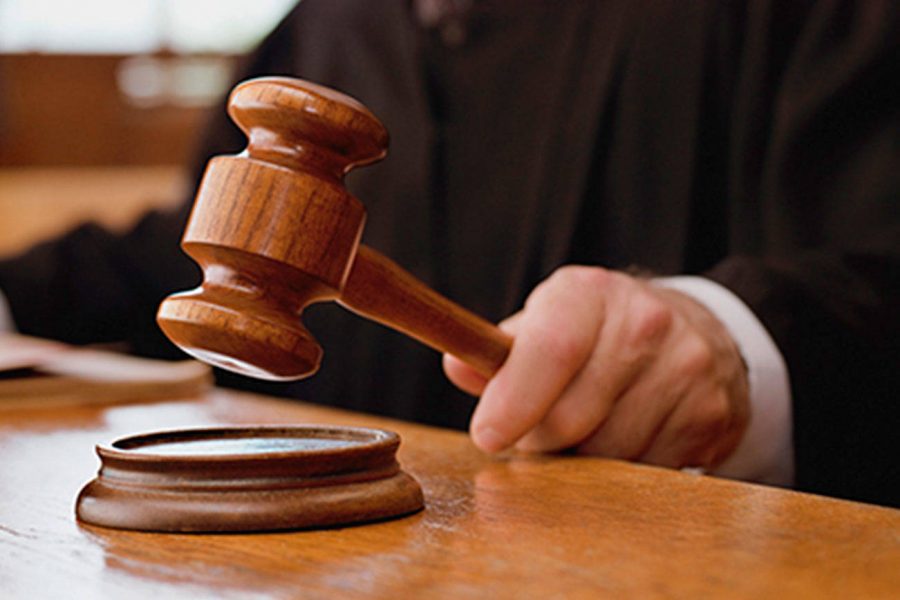 Abigail Gilder
January 21, 2021 • No Comments
Mock Trial is a competition in which students from all around the nation compete in mock-court cases. Each student is given the same case, and with their school's team, the students fill the roles of student jurors, attorneys,...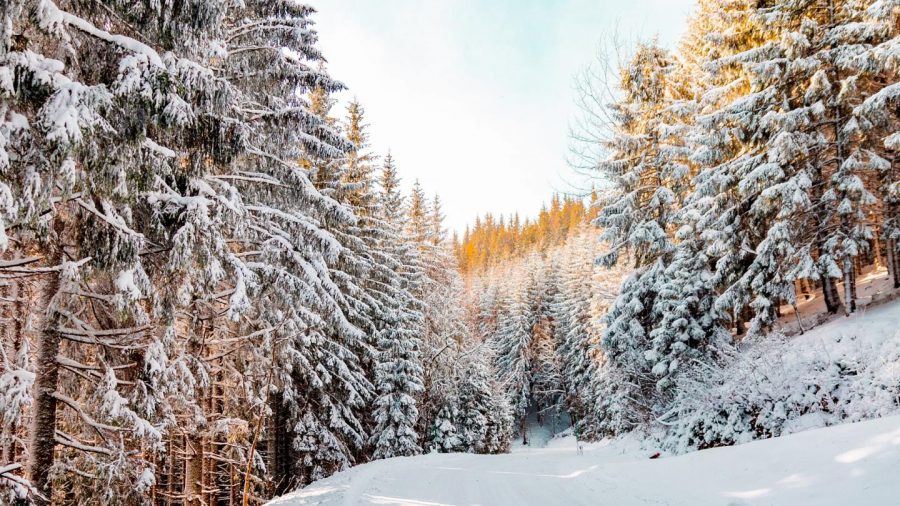 Jessica Messina
December 21, 2020
During this time period, it can be difficult to find writing inspiration. With winter starting, here are some prompts to help you spark your creativity! Write...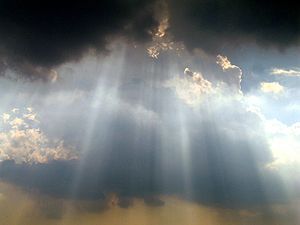 May 8, 2020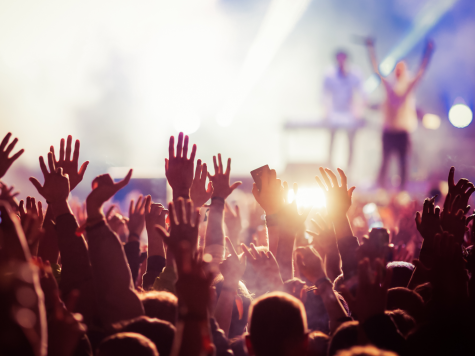 April 20, 2020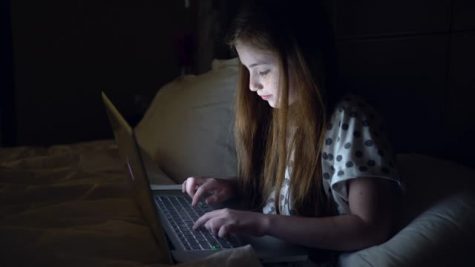 April 20, 2020
December 26, 2020
2020 has been an unusual year which had unique challenges such as the COVID-19 Crisis and the Economic-Crisis...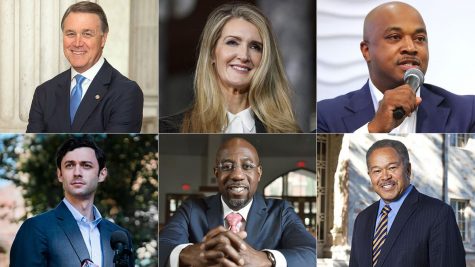 Georgia Senate Runoff Election
December 21, 2020
The 2020 Senate Election took place alongside the Presidential Election this year was very critical for...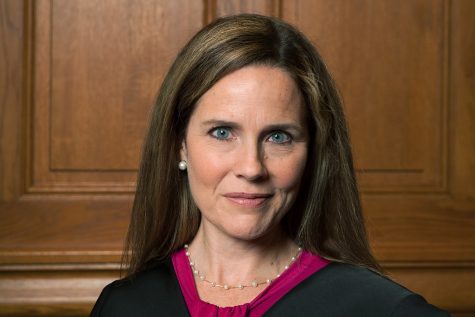 Amy Coney Barrett: Supreme Court Justice
November 23, 2020
The Senate recently confirmed justice Amy Coney Barrett to the Supreme Court of the United States. Here's...
Sorry, there are no polls available at the moment.