Jared Katz, Director of School Sports/Events
November 4, 2018 • No Comments
On the day of October 10th, hundreds of stressed underclassmen prepared for the PSAT, one of the most irrelevant tests of their entire lives, but something much more important, something with real consequences, was going...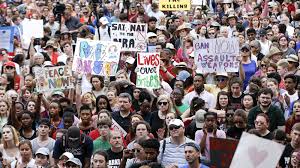 Rebelling Against Gun Violence
April 22, 2018
This March has been a month of protest and rallies for everyone across the country. Since the deadly...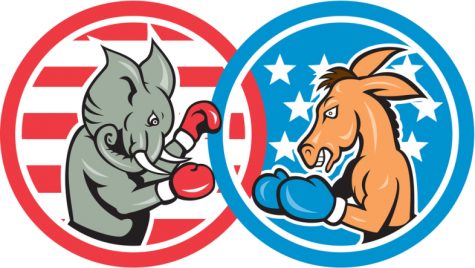 A Case Against the American Two-Party System
March 2, 2018
America's two-party system was established in 1790 with the Federalist party and the Democratic-Republican...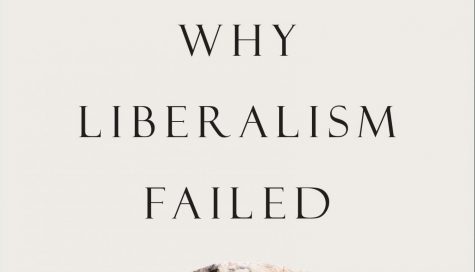 January 31, 2018
In the niche community of conservative university faculty and tradition-minded public commentators, the...

Loading ...