October 1, 2019 • No Comments
Nothing kicks off the school year better than homecoming. In fact, when people think of high school, homecoming is most likely one of the events that they associate with it. Homecoming stands out to a lot of people not just...
Jessica Messina, Co-Editor
October 6, 2019
It was dark when I woke up. But that was because my eyes weren't open. I was scared to open them. I didn't want to see the twisted world around me. Swinging my feet over the...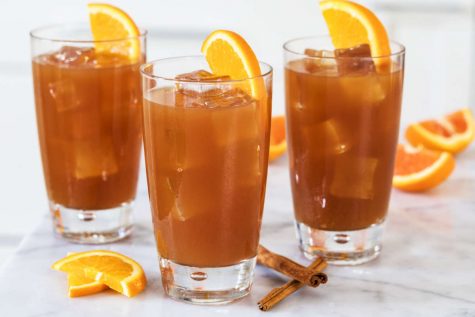 May 31, 2019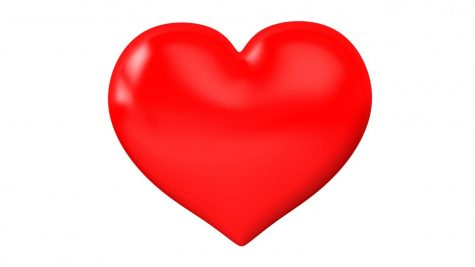 May 1, 2019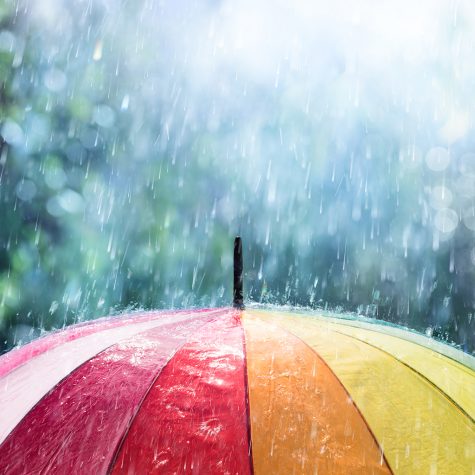 May 1, 2019

Loading ...