Emanuel "Manny" Meshroyer, Senior at Colts Neck High School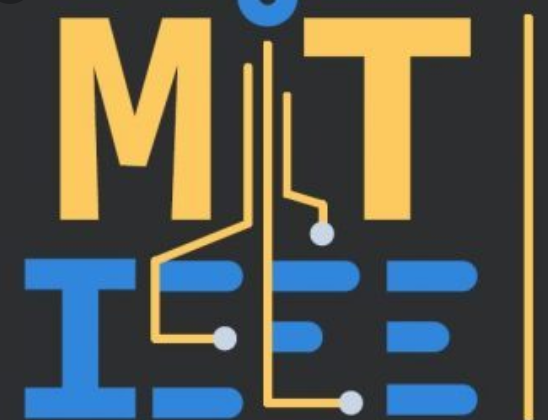 In my three years in Colts Neck High School, I have met countless people who excel in the pursuit of their passions, and Manny is no exception. At just sixteen years old, Manny has accomplished something incredible: he has engaged in research that has led to his acceptance into MIT's annual Undergraduate Research Technology Conference. This event is an opportunity for bright young minds dedicated to conducting important investigative research, to experience scientific inquiry, formal presentation, and critical examination of work in a prestigious setting.
Manny's work centers around a very strong plastic: Polyetheretherketone, referred to as PEEK. PEEK has excellent mechanical properties (physical strength), chemical resistance, and thermal stability. New research has identified the potential of recycled carbon fibers mixed with this plastic to retain these favorable properties. This research will prove useful in the aerospace, wind energy, automotive, and biomedical sectors as a durable and cost-effective material with a wide collection of industrial applications.
The dual benefit of this research in advancing technology and sustainable development underscores his personal attitude towards learning and contributing to society. He explains that although he has always been inclined towards the STEM fields, CNHS has introduced him to a host of opportunities that have shaped his experience in immeasurable ways. The scores AP course offerings, dedicated faculty members, diversity of clubs, and service-oriented environment are all factors to which he accredits much of his academic and personal success. Given his work ethic and success, Manny has undoubtedly become a role model to many in the student body, especially those who aspire to engage in dedicated pursuit of their interests. To these aspirational underclassmen, Manny's foremost advice is organization. It is key in maintaining a heavy course load while still maintaining time for passion-based activities.
As he looks toward the future, he sees himself pursuing college and studying abroad. He plans to engage in the STEM studies necessary to make community-serving, society-advancing technologies a reality through further research. However far he may travel, it is certain that he will bring continue to bring pride to the halls of Colts Neck High School.