Interview with Ms. Smith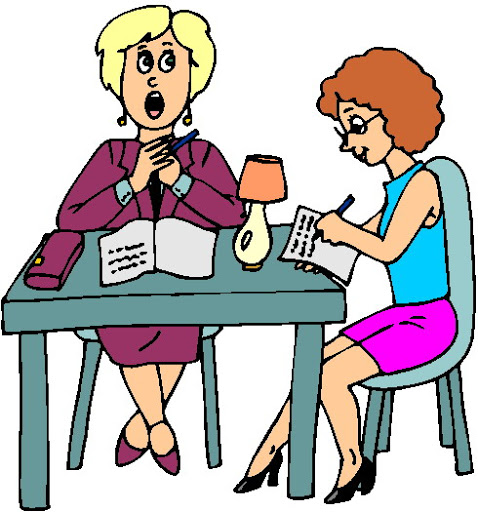 Abby: Hi Ms. Smith. Can you tell me about some recent events in the music program?
Ms. Smith: Sure! We recently had a big performance where the University of Delaware Wind Ensemble came to Colts Neck and performed, which was a great opportunity for the students of the FRHSD district.
Abby: Why did they perform specifically at Colts Neck high school? 
Ms. Smith: They were on a tour, ultimately playing at Temple University and stopped at Washington Township high school in the afternoon, and then at us at night, which was really nice of them. 
Abby: Were there any performing opportunities for students? 
Ms. Smith: There was a side-by-side performance with students from each of the schools in the district. It was kind of a big district event, combined with a collegiate wind ensemble, which provided for a challenge, and a fun time.  
Abby: What other events recently happened? Can you tell me about future events for the music program? 
Ms. Smith: Our musical is in two weeks, which would feature students in the pit orchestra as well as a couple of students singing on stage. We're doing the Addams Family which has been super fun, and the show opens March 12th, so come see the show!
Abby: Will there be any other ensembles later in the year?
Ms. Smith: Definitely! Later on in the year we'll have our Spring Concert, which will be kind of the second half of the band and chorus classes performing as an ensemble. 
Abby: Will there be any other specialty ensembles later in the year? 
Ms. Smith: Yes. We are going to start up our jazz band in a couple of weeks. Hopefully the ensemble will get to play at the AllShore jazz festival and another few festivals. 
Abby: Are there any other events we should know about?
Ms. Smith: Not at the moment, but I'll keep you updated. 
Abby: Ok. Thank you for your time!