3 Must-See Movies!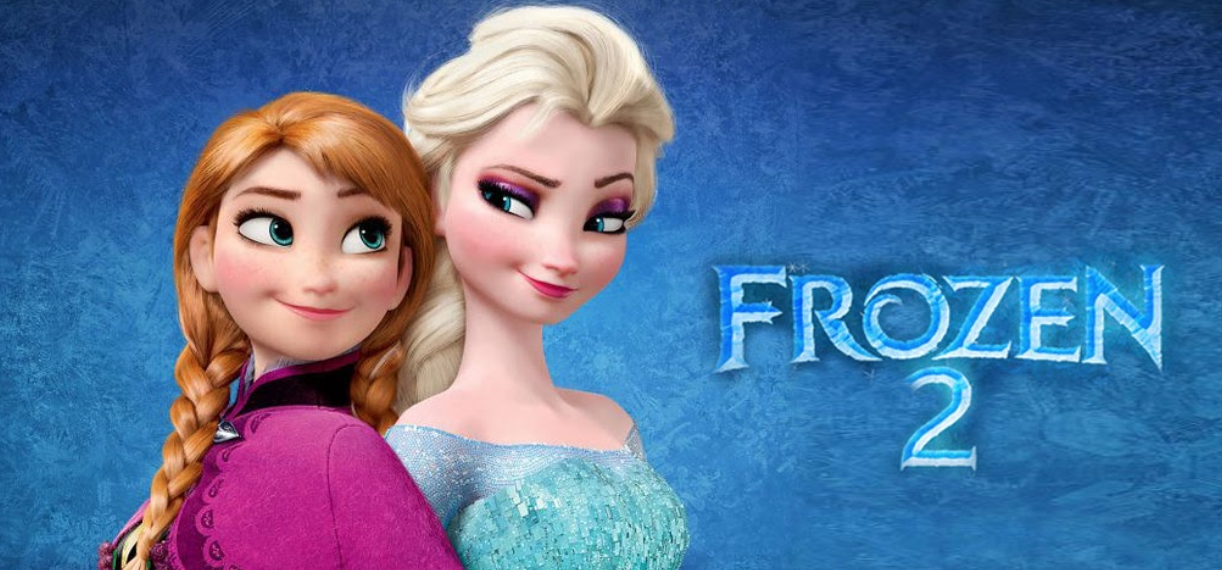 Frozen 2, directed by Chris Buck and Jennifer Lee was a huge hit, grossed at $228.2 million. This is unsurprising considering the Frozen ranks as the 15th highest grossing movie in existence. Fans were satisfied with the movie. The icy journey begins when Elsa finds herself strangely unsettled as a ruler of Arendelle. After hearing a voice call out to her, she travels beyond the dark seas and an enchanted forest. This journey soon turns into one of self-discovery where she finds herself in her element.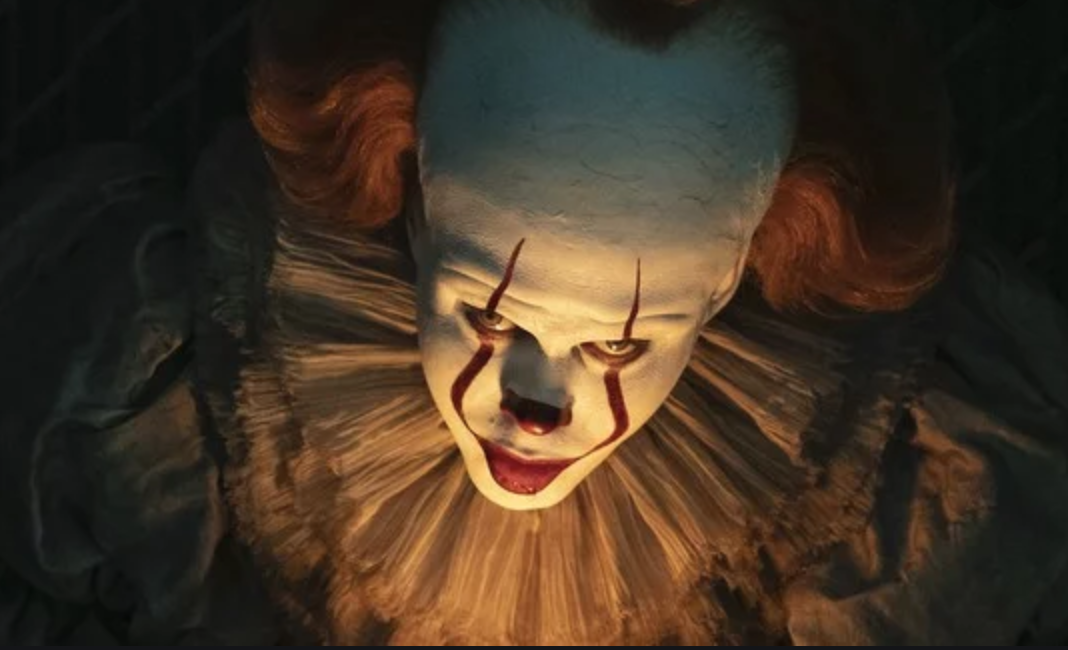 It: Chapter 2, directed by Andres Muschietti, is the second-highest grossing movie of all time, clocking in at $92 million. The movie begins with Pennywise, the evil clown, returning 27 years after his shameful defeat to the town of Derry, Maine, once more. Now all grown up, the childhood friends have long since gone their ways. When people start disappearing, the friends unite again to defeat this terrifying evil.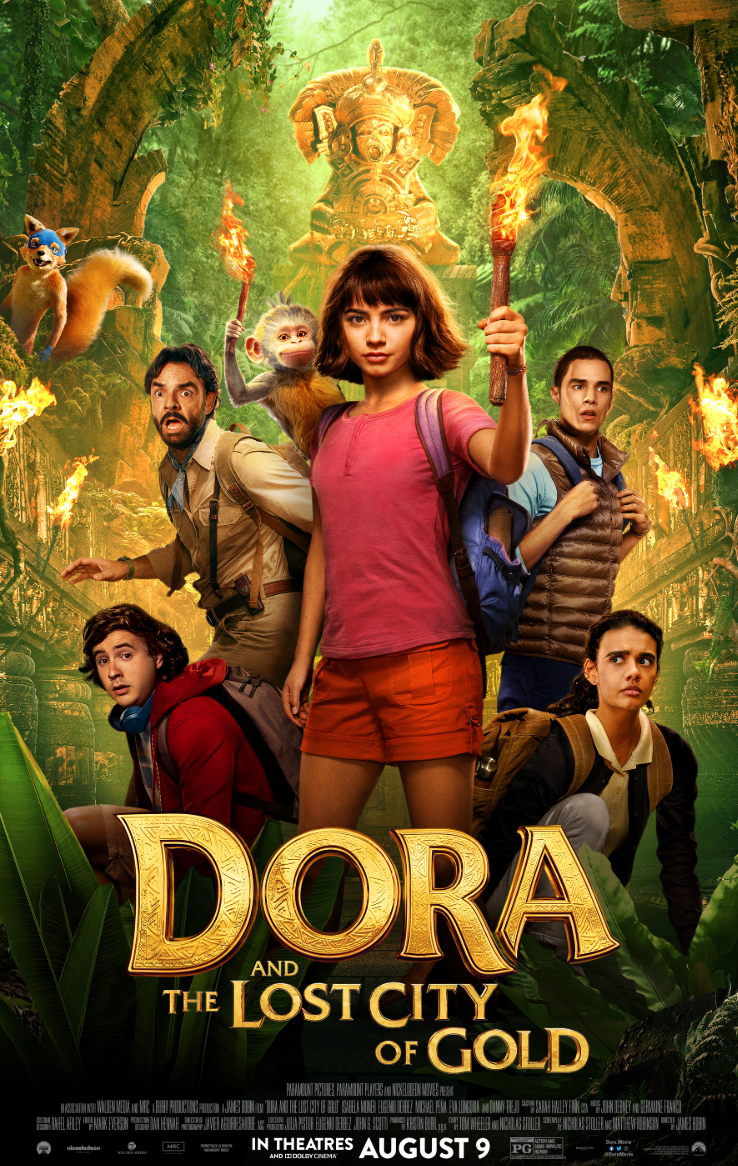 Dora and the Lost City of Gold, directed by James Bobin, has an 84% Rotten Tomatoes meeting, grossing at $60.5 million in the United States and Canada alone. The movie begins when Dora leaves her wonderful home of the jungle and faces her newest challenge: high school. Accompanied by a motley group of teens and her companion monkey, Boots, Dora embarks on a quest to save her parents.