Kobe Bryant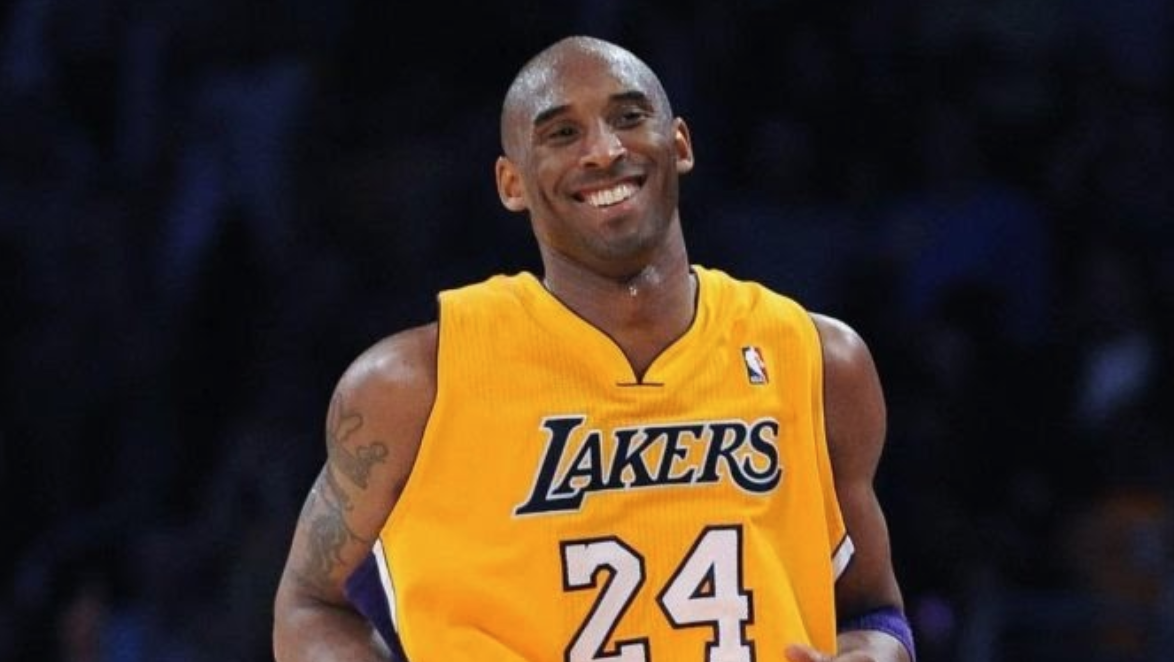 Kobe Bryant, 41, tragically died in a helicopter crash on January 26, 2020. The tragic event took place in Calabasas, California.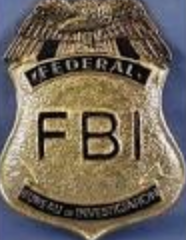 Current investigations are taking place on behalf of the FBI to determine the reason for the crash.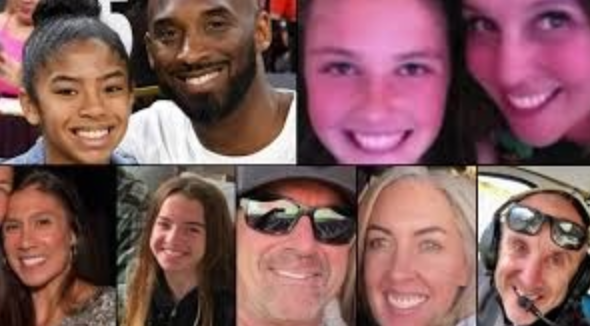 Victims of this helicopter crash also include: Gianna, 13, Payton Chester, 13, Sarah Chester, 45, Alyssa Altobelli, 14, Keri Altobelli, 46, John Altobelli, 56, Christina Mauser, 38, and the helicopter's pilot, Ara Zobayan, 50. The cause of death for all of the victims was determined as the blunt force of the trauma. 
We will all miss Kobe Bryant dearly. Instead of yelling "Kobe!" when someone shoots a basket in basketball, it has been a common trend to instead yell, "For Kobe!" Rest in peace, Kobe Bryant and victims. We will miss you all.