CNHS Football Game October 17, 2020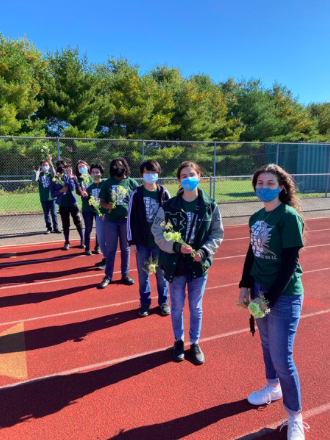 October 17, 2020 Football Game
In a thrilling game of football, the Colts Neck Cougars and the Howell Rebels faced off in a brutal battle for the best. It was a game well-fought by both ends. 
Towards the end of the third quarter, one of our famed Cougars caught the ball and sprinted from the 45 to the 30 all in less than 15 football-seconds, gaining major yards for the team! 
The Rebels defense was also pretty solid and they sadly prevented the Cougars from a touchdown with a difference of just a single yard. 
Overall, both teams did really well, but Colts Neck won this game with a score of 21-7.