The End of Ultimate Luxury in the Skies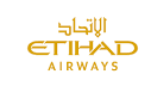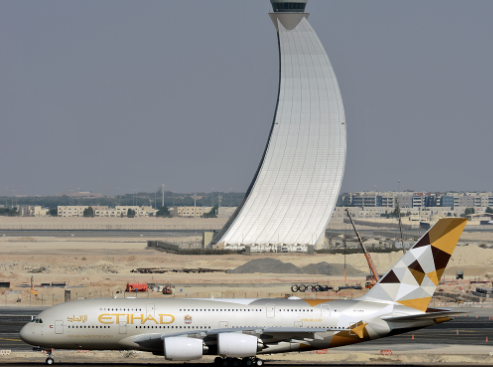 Etihad A380-800 at Abu Dhabi, UAE
Image Credits: Google
          In early March, Etihad Airways CEO, Tony Douglas, made a consequential announcement in particular of the decisions regarding the future of their flagship A380s aircrafts. At present, the airline has 10 A380s aircraft models in their fleet. In a statement given by Mr. Douglas, the CEO says, "We have now taken the strategic decision to park the A380s, I'm sure it's very likely that we won't see them operating with Etihad again."
From December 14 to December 17, Etihad was one of the last major carriers to receive the A380. Etihad's A380 is significantly newer and arguably has the best luxury cabins. The retirement of the Etihad A380 means that two of the most sought-after premium cabins in the skies, The Residence and First Class Apartment, are now disappearing.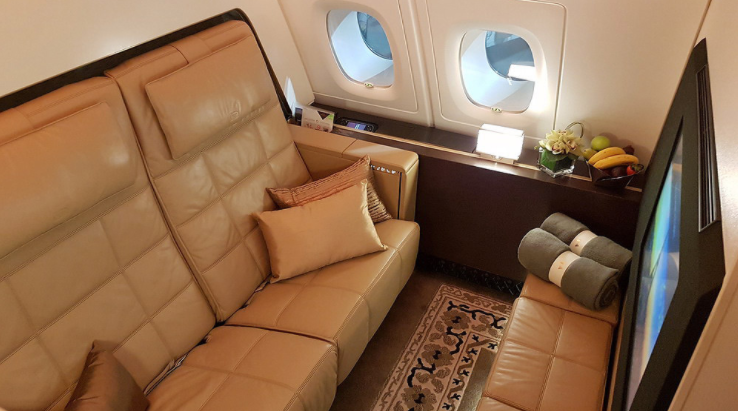 The Residence, Lounge Area/Living Room
Image Credits: Google
There's nothing like The Residence in commercial travel or even tippy close. This is above First Class. It has its own living room, separate bedroom, and en-suite shower room. The only three-room private suite on a commercial airline in the entire whole world. Every aspect of your travel is well taken care of; there are no queues, no hassles, and no check-ins. All the guests need to do is just sit back, relax, and enjoy the fine service in the lounge and on-board.
The Residence Lounge
Etihad – The Residence Lounge
Image Credits: Google
Etihad's A380 First Class [Apartments] is unequivocally the greatest in the world. It consists of 9 private individual suites. Each with its own separate sofa and bed. The middle suite may also be transformed into a double-bed in a convertible form. It makes it a double-suite feel experience for those companions travelling together. Best of all, Etihad offered some great redemption opportunities for frequent flyers.
First Class Apartment on Etihad, with being transformed into a double-suite style for greater experience
Image Credits: Google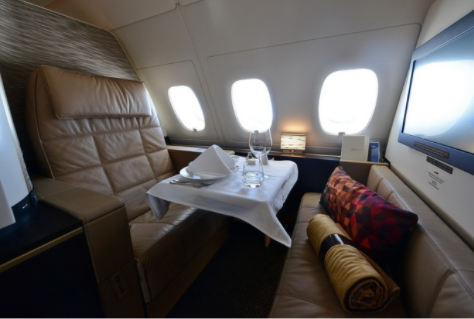 Etihad A380 First Class Apartment – Sofa with Table Set-Up for Meal
Image Credits: Google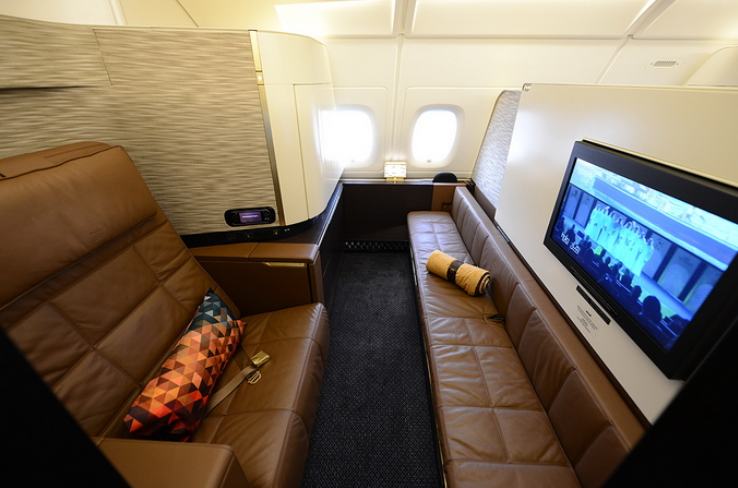 Etihad A380 First Class Apartment from Entrance view
Image Credits: Google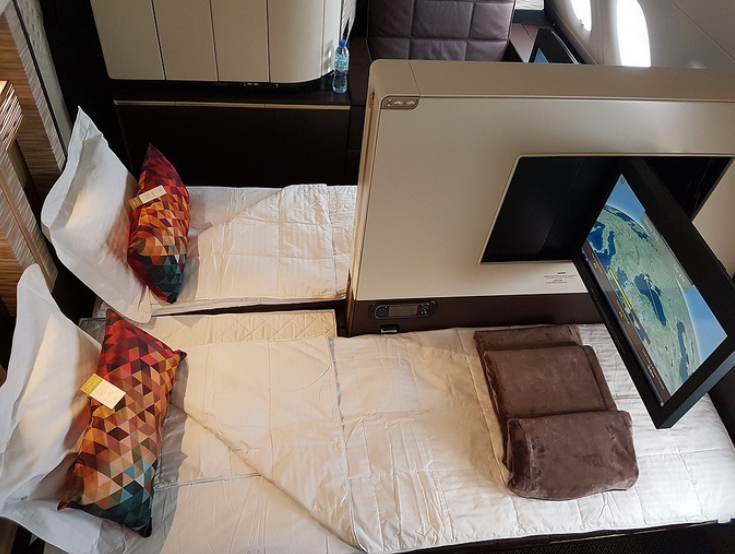 Etihad A380 First Class Apartment – Bed Setup with Comforter, Duvet, Linen, Pillows. Along with a TV Screen for Entertainment
Image Credits: Google
Etihad is the only airline apart from Emirates that offers onboard shower services in The Residence and First Class Apartments on their A380s. Etihad's A380 aircrafts operated to London Heathrow (LHR), Paris (CDG), Sydney (SYD), New York City (JFK), and Seol Incheon (ICN) before COVID-19 pandemic.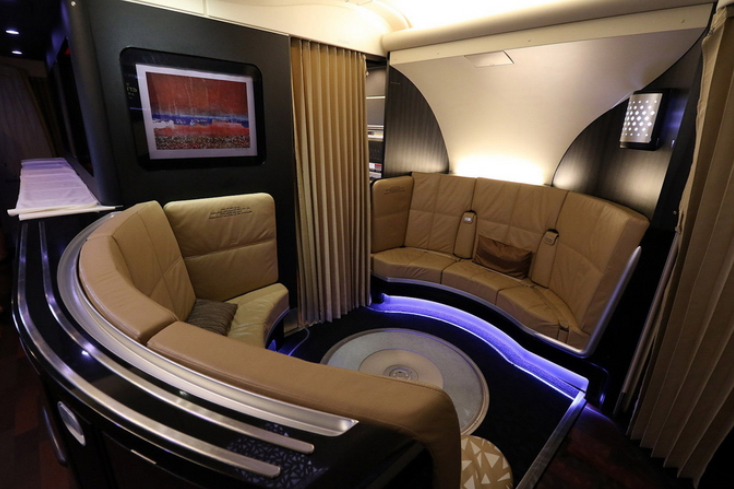 Etihad A380 Onboard Lounge
Image Credits: Google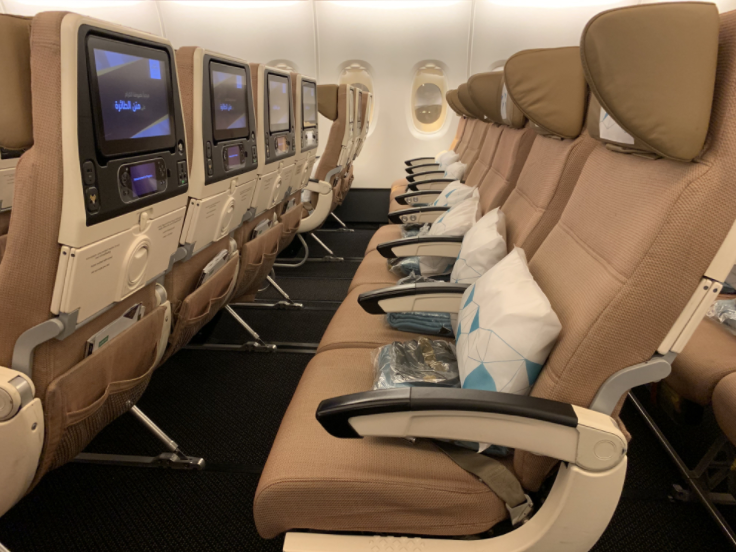 Etihad A380 Economy
Image Credits: Google
Etihad: Mid-Size Carrier
Etihad plans to operate as a mid-size carrier, building their operations around smaller twin-engine aircraft, focusing on the Boeing 787 Dreamliner as the "backbone" of the fleet. At the end of 2020, the airline was operating flights up to 50 passengers and seven cargo destinations from Abu Dhabi, representing approximately 35% of their pre-COVID capacity.
Etihad Airways CEO, Tony Douglas, said in a statement: "It's one of those where you segment how you fight your way through 2021-2022 and we'd do that with the 787s predominantly."
He also said despite their current existing 40 B787 Dreamliners, Etihad will also deploy 12 of the new Airbus A350s from 2023. Some of their A350s are currently parked at Abu Dhabi International Airport. These planes are the next generation planes that are climate, environment and passenger friendly.