CNHS Homecoming
On October 9th, 2021, Colts Neck High School had its homecoming game. 
In an intense game, the Cougars worked tirelessly as their student section cheered them on in a green-out.
During halftime, the homecoming court was announced, with cheer star Skylar Fields winning Homecoming Queen, and football star Tommy Fallon winning Homecoming King.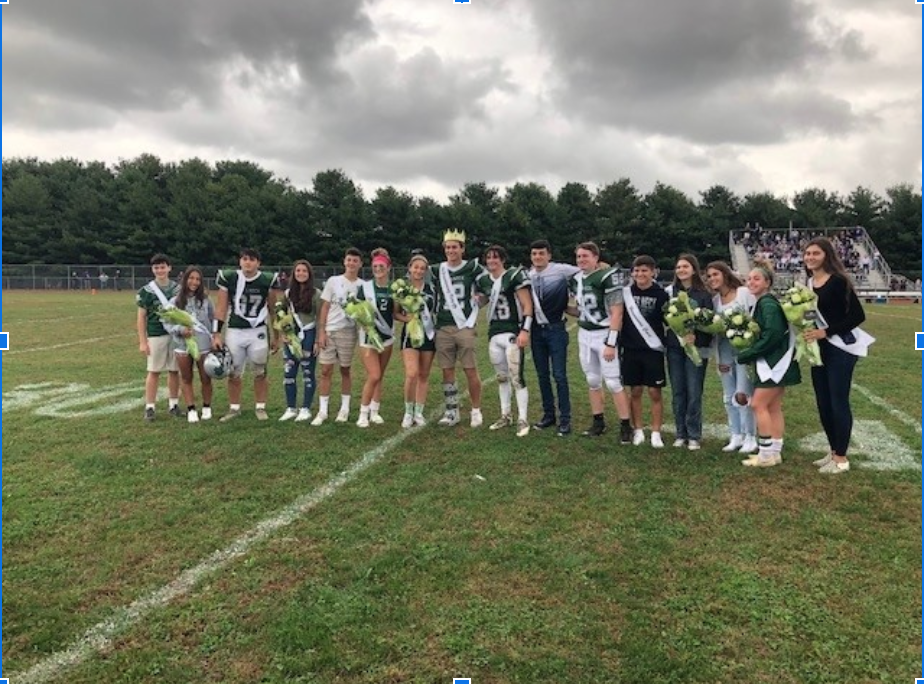 For the first time in their season, the Colts Neck Marching Cougars performed their entire show as well.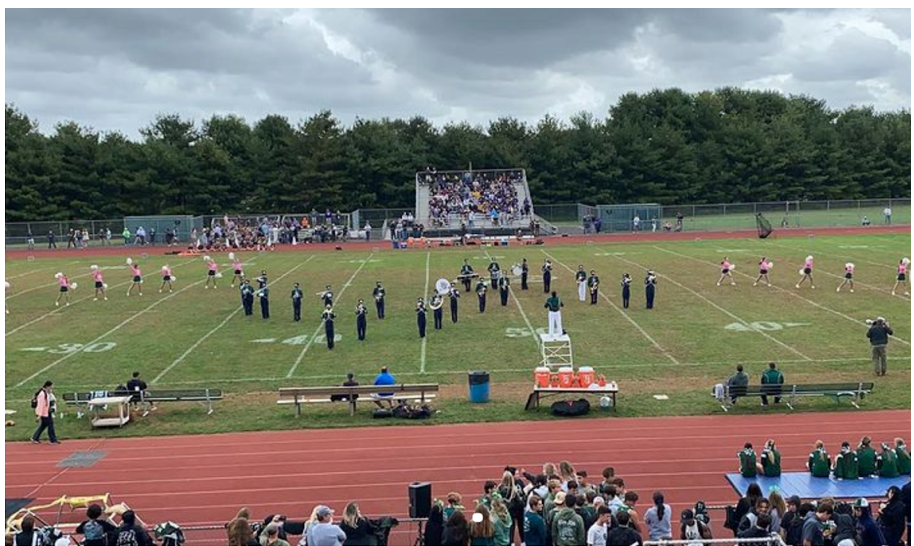 While the Cougars may not have won their game, they tried their best and will get 'em next time. Go Cougars!