Must-Watch Halloween Movies
– – – – – – – – – – – – –
It's already spooky season!, you know what that means, it means the month full of scares, spooks, and most importantly, scary movies!
And since most people don't know what to watch in the month of the spooky we at
The newspaper club came to help with what spooky movies you should watch.
So stay reading if your interested 
– – – – – – – – – – – – –
(Reminder that none of these movies are in form best to worst these are randomly placed)
A Quiet Place 1&2 are great
Movies to watch to keep you in suspense and in thought. Beware and stay quiet because they might come for you.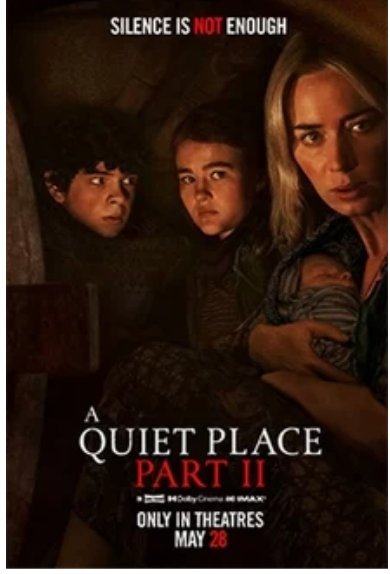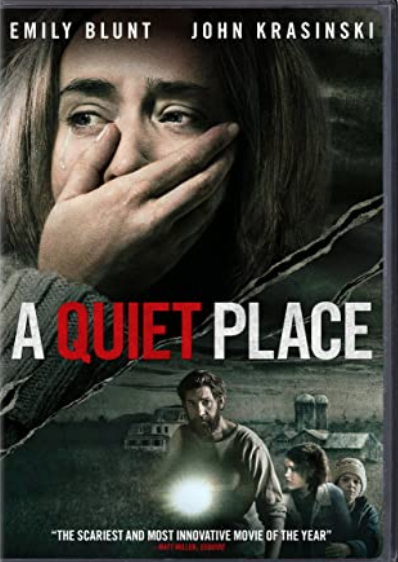 2. In coming movie number 2/3 and it's HUSH, where the protagonist is deaf and lives basically in the middle of nowhere, she lives with 3 neighbors and all seems fine until at night where she doesn't realize but, she's being hunted, this is a great movie and as it states, "silence can be a killer" so sit tight and be quiet.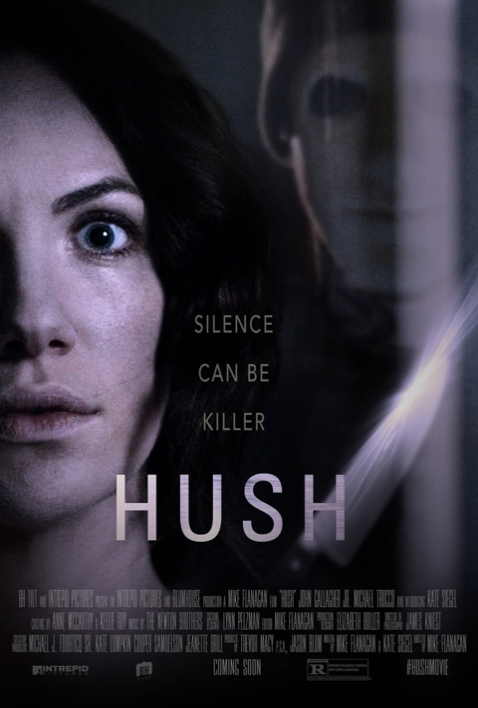 3. In coming our 3rd and final movie suggestion, and it's THE SILENCE, the silence is another movie where the main protagonist is deaf where all of a sudden geologist opened up a cave that was full of bats, now if this was a national geographic movie they would be regular bats, but this isn't it's a horror movie and so of course the bats are killer, how will the main protagonist and her family get out and survive? Well you just have to watch it.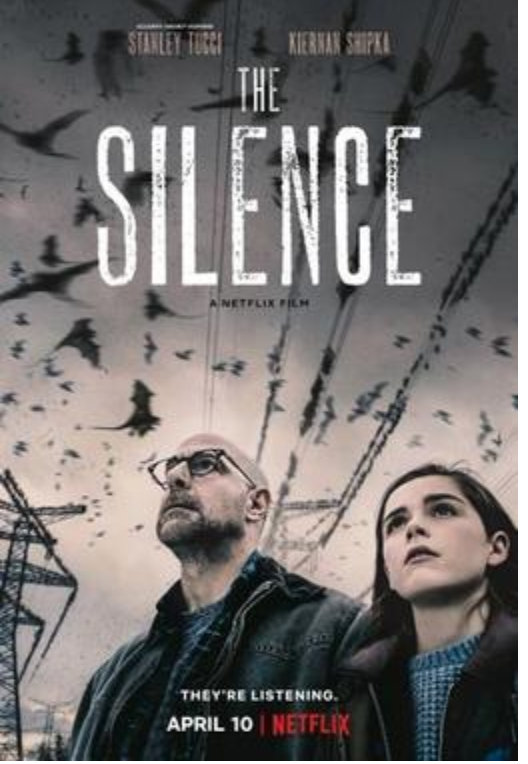 If you haven't noticed yet all these movies have to do about being quiet because this movie suggestion was to bring notice to sound intensity. Sound intensity is where you hear auditory noises and it creates that tension that you feel as your scared out of your mind, usually in horror movies they use big and loud sound intensity but with these 3 movies and many more they use the silence as sound intensity, it's to show how even silence can be deafening and all you have to do is use the right ambiance and setting to make rising tensions and scares, that's it for now and remember sometime silence can be killer.