Top 5 Activities to Look Into This Spring
At this point, most of us are probably tired of all the snow and freezing weather the past two months have brought us. Now that spring is coming around the corner, many students, such as myself, are excited and are looking forward to the fresh, rejuvenating activities we can participate in thanks to the warmer weather. Different people have different tastes, and a certain activity that one group of people are intrigued in might not appeal to another group of people. I'm Max Tapper, and I am here to give you, my fellow students, some suggestions on what you can do to enjoy yourself as we head towards the sunny, mellow days of spring.
Max Tapper's Top 5 Activities to Look Into This Spring As The Weather Warms Up
Go to a Public Park for a Picnic/Activities
When I was younger, I cherished the days where my family and I would go to parks such as Dorbrook or Holmdel to spend the afternoon. I greatly enjoyed looking at the trees and other nature around me, and I also really enjoyed the activities the park provided, especially the swings. Even as a teenager, I still enjoy going to Dorbrook or Holmdel to look at the scenery and relax. Now that we are headed towards warmer weather, I suggest that you go to a local park with their families as well. For those who want to keep things casual, schedule a day to have a picnic in the park. For my fellow basketball-enthusiasts, you can shoot some hoops on the basketball court the park provides. Whatever you and your family decide to do at the park, there is always something for everyone.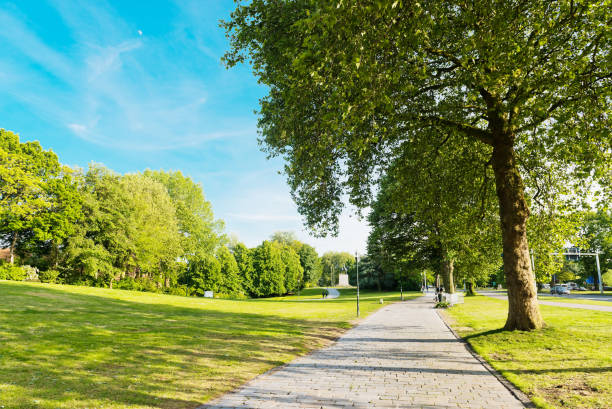 2. Go for A Bike Ride In Your Neighborhood
I've always enjoyed going for bike rides up to the corner and back with my father in our neighborhood. At least for me, the feeling of the wind on my face as I pedal up and coast down hills is euphoric. For those who have a bike in their possession, I strongly recommend you consider going for a ride in your neighborhood as well. If you are new to biking, you can look up tutorials on Youtube on how to ride a bike or you can ask an experienced family member to give you some pointers. If you have experience with biking, try to see many many laps you can do around your neighborhood in a row. Personally, I do around four or five laps. Riding a bike is a fun hobby and also a great stress reliever, especially on the warmer, sunnier days to come.
   3. Go to a Library and Read Outside
As a child, I loved it when my caretaker Baro would take Zach and me to Colts Neck Library, where she would let us pick out books on our own to read. I loved reading back then, and I certainly love reading now. I think that you would find a day trip to the library to pick out a book of your liking quite refreshing and exciting. I recommend you go to Colts Neck Library or Monmouth County Library Headquarters, for each of them have a wide variety of books of many different genres. Once you find a book, you might want to read it outside. Research has shown that the light one is exposed to when reading outdoors triggers the visual part of the brain, enabling one to see what is written better, therefore improving one's eyesight. Reading outside also makes you feel better about yourself and the world around you, especially if you read something you find enjoyable.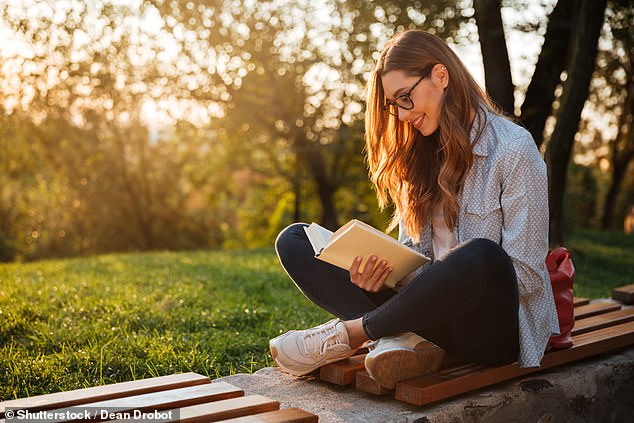 4. Plan a Day To Drive up to the Shore
Going up to the shore is one of those things in my life that by just thinking about it, I feel infinitely calmer and much less stressed. My favorite locations on the Jersey Shore would be Long Branch and Asbury Park. If a relatively warm, mild day comes around, you and your family should consider taking a day trip to a part of the shore where they live nearby. Asbury Park may be of interest to my fellow gamers because located there is the Silverball Retro Arcade, which stars pinball machines from the 1930s and video game classics such as Pac-Man and Donkey Kong. Long Branch will appeal to those who enjoy laid-back activities, such as sitting on a bench near the beach watching the waves or going out for ice cream at Strollo's Lighthouse.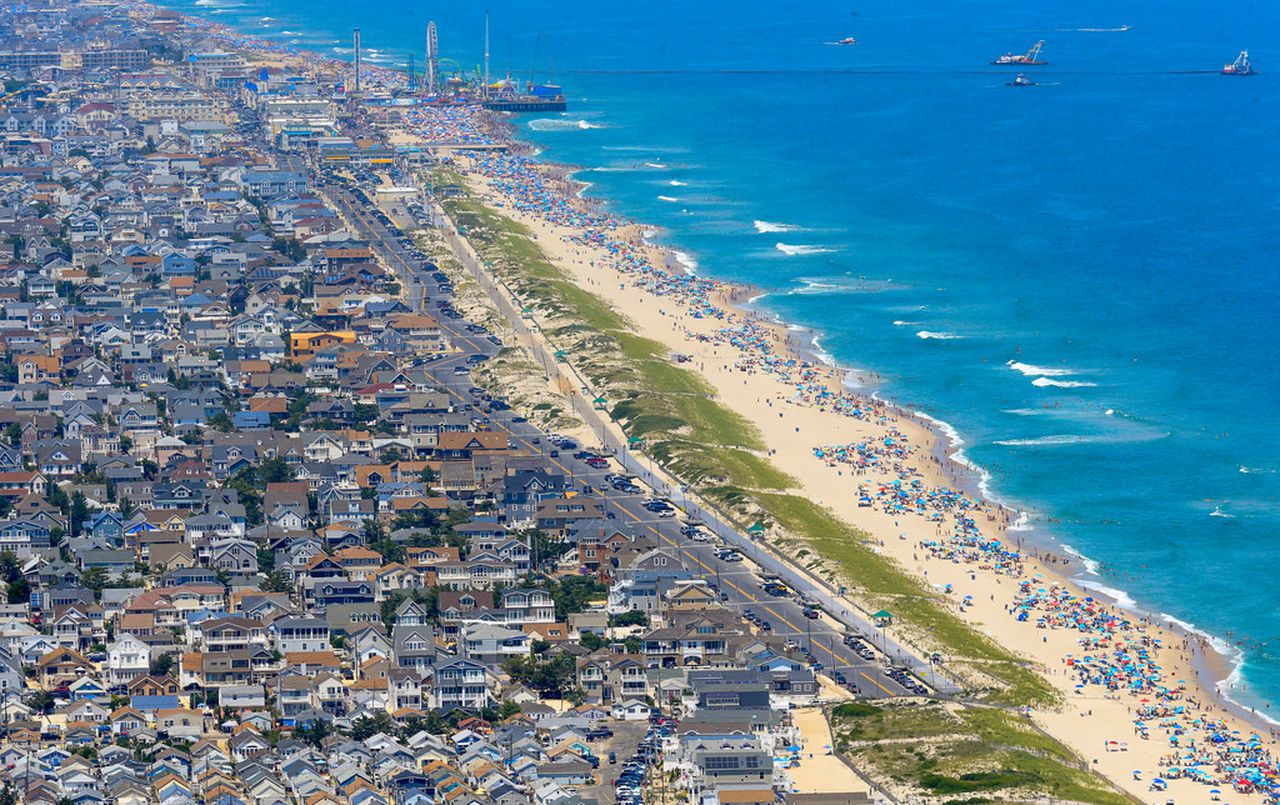 5. Start A Garden In Your Backyard
Once the soil around your property defrosts, it wouldn't hurt to purchase some tomato or sunflower seeds to plant in your backyard. For those who want to stay active as the weather warms up, planting a garden in your backyard counts as exercise by digging and pulling weeds. In fact, you can burn up to 400 calories an hour just by gardening. Additionally, starting your own garden in your backyard saves money on purchasing produce, and studies have shown that people who grow their own greens feel happier overall and have a greater sense of accomplishment.