Cougar Connections Talent Show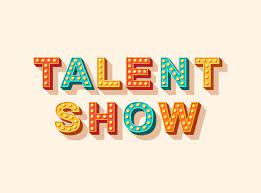 On Tuesday, May 3rd, the Cougar Connections Club at Colts Neck High School is putting on a talent show! The Cougar Connections Club is a recreation program for the Learning and Language Delayed students and Peer Mentors in Colts Neck High School. Meetings include various social activities such as cooking, arts and crafts, attending sporting events, going on trips, and attending dances within the Freehold Regional HS District. It fosters friendships and creates an inclusive school environment. 
The talent show is one of the major events of the year. The participants in this show are the LLD students who have put a lot of their time and effort into its production. The members have been practicing for the past 2-3 months and can't wait to showcase what they have developed to both their friends, and  other audience members who are just excited to be there. 
The show will be held in the CNHS auditorium, beginning at 6pm. It's free to attend and all are welcome!