Movies & TV Shows You Can Watch to Celebrate AAPI Month
Asian American and Pacific Islander Heritage Month is celebrated for the whole month of May. AAPI Month was established to honor and celebrate the historical contributions and achievements of the AAPI community. The significance of this month rises to be an even more important occasion to the community as there has been an increase in Asian hate during the pandemic. The month of May allows us to be proud of who we are and embrace our culture.
To make the month more enjoyable, here is a list of movies and TV shows you can watch to celebrate AAPI month:
1. Minari (2020)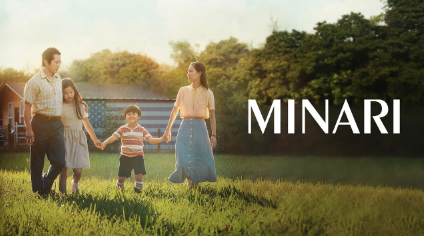 A young Korean-American family moves from California to the Arkansas farm side in spite of the American dream of the father, Jacob. His desire is to become a successful farmer and sell his produce to Korean grocers. However, he and his family encounter unexpected challenges in their new home, and the reality of the American dream begins to weigh heavy on the family.
2. Crazy Rich Asians (2018)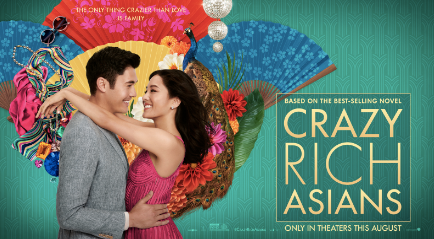 Rachel Chu is to go to a wedding with her boyfriend, Nick Young, in Singapore during the summer. However, she barely knows anything about Nick's family and finds out that his family is one of the richest families in Singapore. Now, Rachel has to deal with the jealousy and chaos of the other rich Singaporean families and the disapproval of Nick's mother.
3. Never Have I Ever (2020)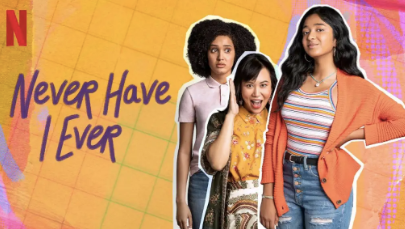 Devi Vishwakumar is an overachieving, Indian American 15-year-old high school student who desires to become popular. However, with her short fuse and regretful actions, Devi always seems to find herself in some kind of trouble.
4. Moana (2016)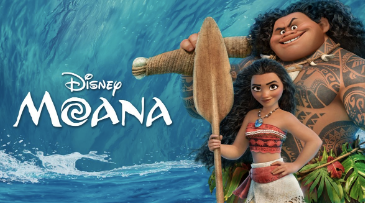 A teenage Polynesian, Moana, sets out on a journey to find a way to save her people from complete disaster. On her mission, she encounters the demigod, Maui, who will assist her on her mission as a way-finder. Along the way, Moana fulfills the ancient quest of her ancestors and discovers the one thing she always sought: her own identity.
5. Shang-Chi and the Legend of the Ten Rings (2021)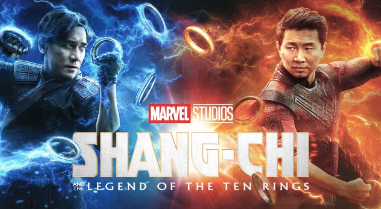 Shang-Chi, a martial arts master, is forced to confront his father once again after abandoning the cruel Ten Rings Organization. Compelled to look back at his tragic past, Shang-Chi has to fight once again in order to keep his loved ones safe.
6. The Half of It (2020)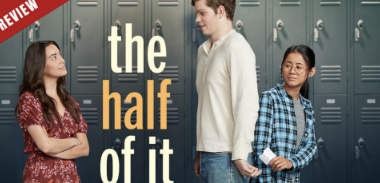 Ellie Chu is a shy, straight-A, a Chinese American student. Being the only Asian in her predominantly caucasian school, Ellie is often seen as useful when she writes essays for her classmates. When jock, Paul Munsky comes to Ellie in need of help with writing love letters to his crush, Ellie agrees. However, both of them did not expect to fall in love with the same girl.