Dayna Maloney, Co-Editor
April 8, 2018 • No Comments
For high school students, the college process is a perfect mixture of unwanted stress and welcomed excitement. Beginning with maintaining a GPA and keeping up with extracurriculars in school, students are then expected to...

Loading ...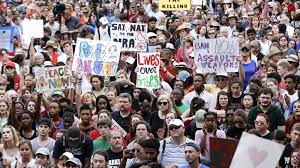 Rebelling Against Gun Violence
April 22, 2018
This March has been a month of protest and rallies for everyone across the country. Since the deadly...
A Case Against the American Two-Party System
March 2, 2018
America's two-party system was established in 1790 with the Federalist party and the Democratic-Republican...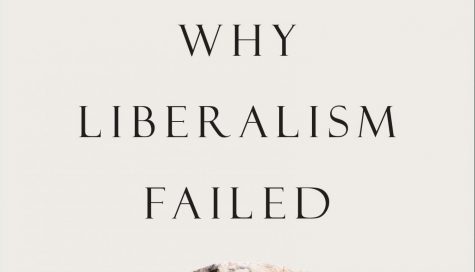 January 31, 2018
In the niche community of conservative university faculty and tradition-minded public commentators, the...
Lily Sandidge, Creative Writer
April 27, 2018
For hundreds of years, authors have used sonnets to elegantly contrast two concepts, exploring hidden depths. This is one of the reasons why Sonnets have existed as a pivotal...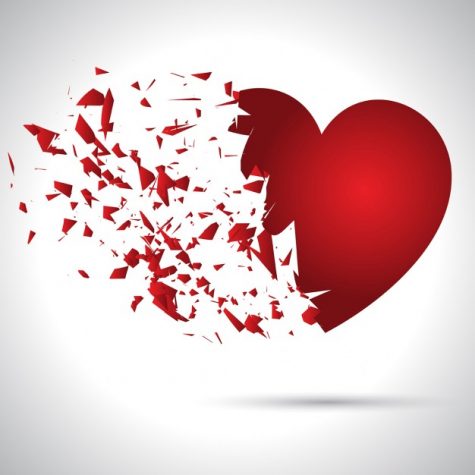 Short Story Contest Entry- Untitled
March 13, 2018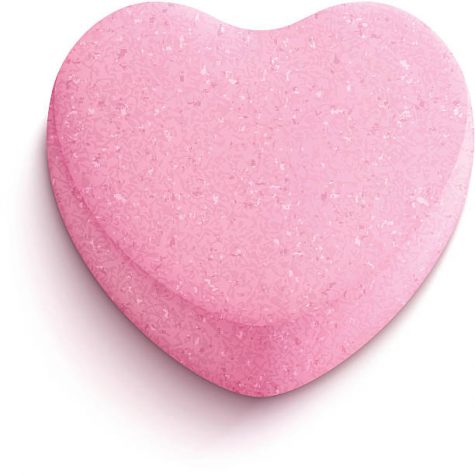 Short Story Contest Entry- "Sweet as a Darling, And Never Tart, Will you Eat My Candy Heart"
March 8, 2018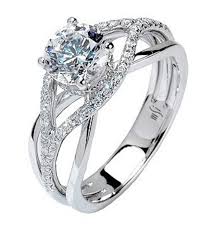 Short Story Contest Entry: "Diamond From the Rough"
March 8, 2018